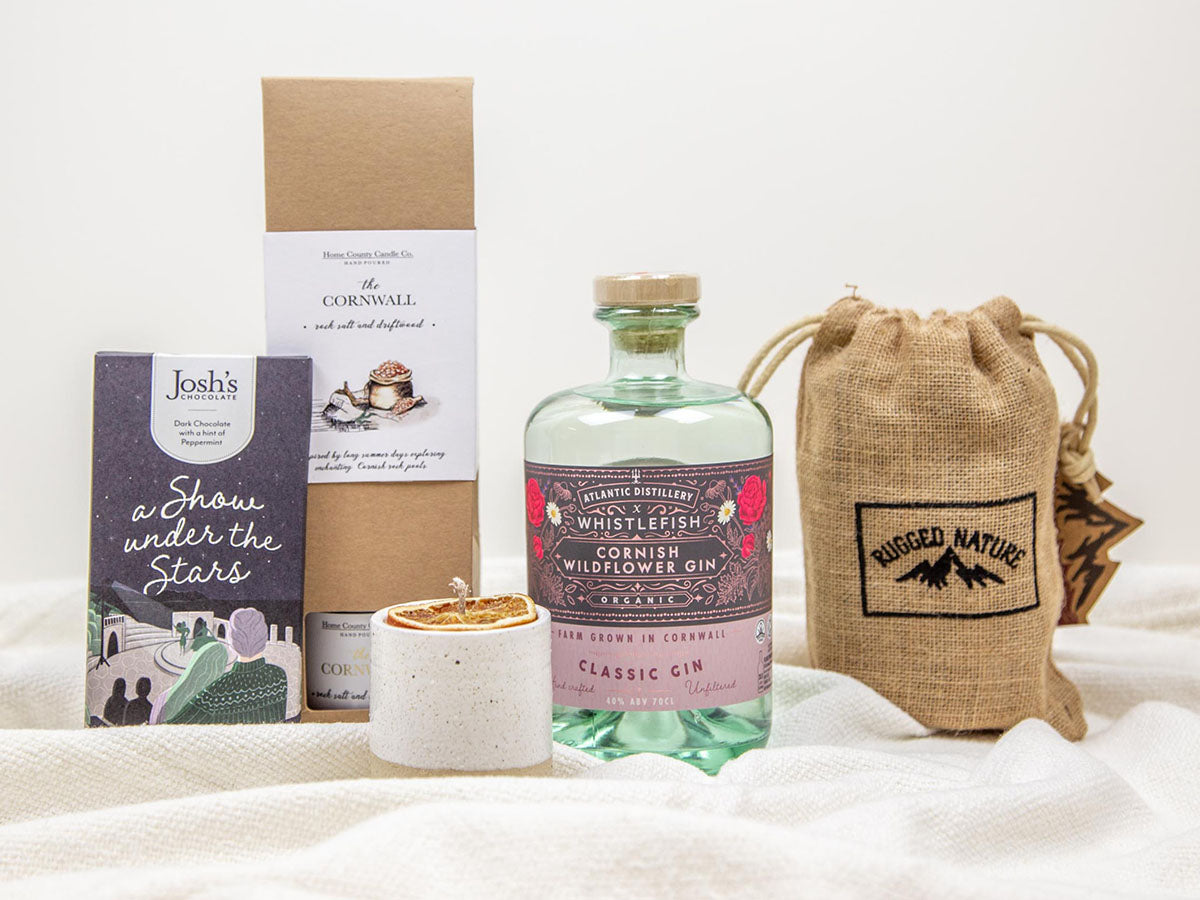 WHISTLEFISH & CO
WHISTLEFISH & CO
A marketplace of unique, small-batch gifts and homewares made by some of Britain's most talented artisans.
SHOP ALL >
As a Cornish business, we believe strongly in supporting our local economy and as we grow, are proud to give smaller brands a platform to help others discover them.
ATLANTIC DISTILLERY
This delightful gin is infused with organic botanicals, farm grown in Cornwall.
SHOP >
ST AGNES CANDLE CO
Candles handmade with love in a range of glazes and scents in St. Agnes, Cornwall.
SHOP >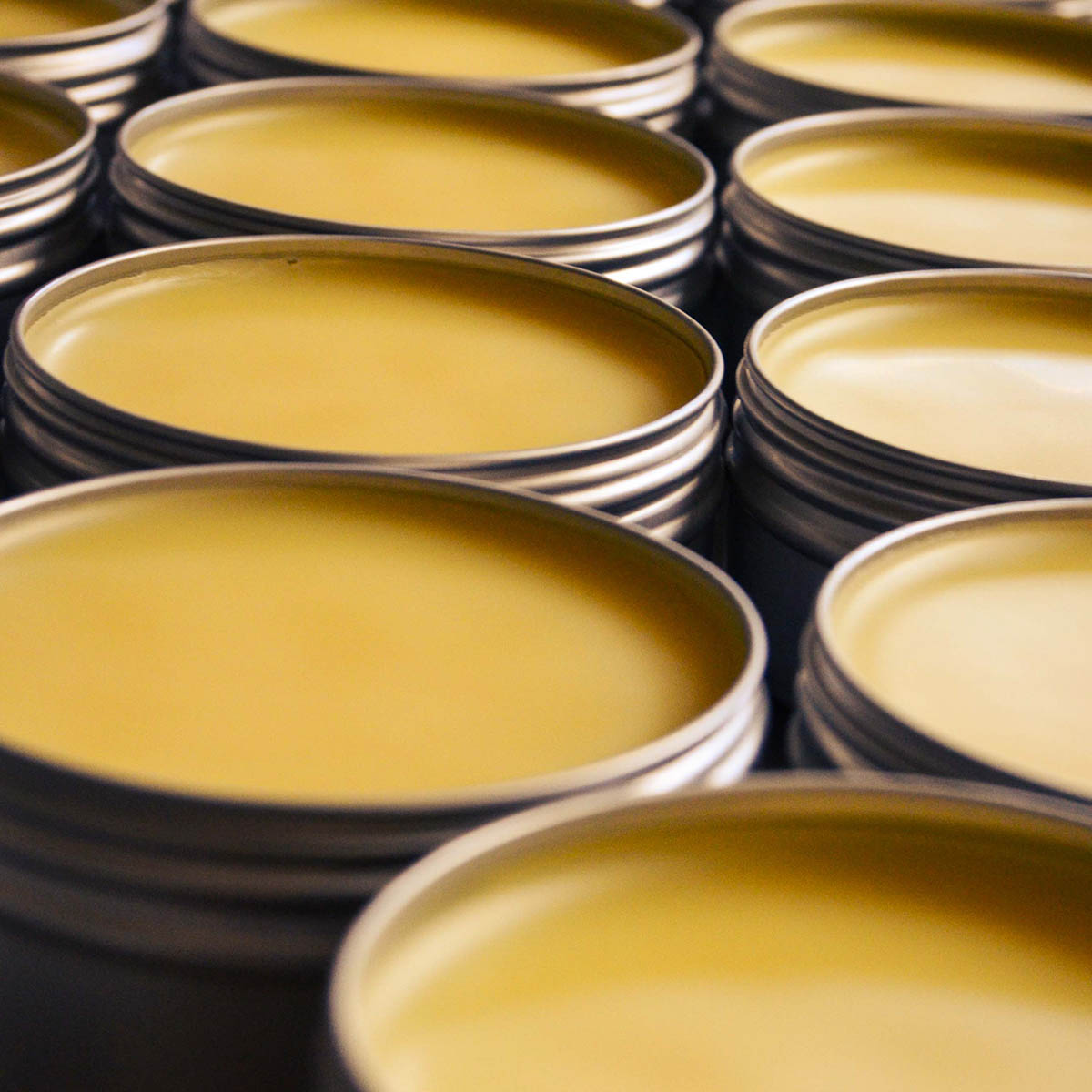 RUGGED NATURE
Men's cosmetics hand-crafted using only the very best UK 100% natural ingredients.
SHOP >
maker
OF THE MONTH
Sall & Mor hand make their gorgeous, 100% natural bath salts in their home in Cornwall. They use a blend of pure essential oils and salt to relax the body and mind.
SHOP >