Across to Padstow Art Card by Hannah Cole. This relaxing card is suitable for any occasion and is left blank inside for your own message. The size of this card is 158 x 158 mm. It is individually packaged with an envelope.
Blank inside for your personal message
Square - 158 x 158 mm
Printed in the UK - FSC certified
Individually packaged with white envelope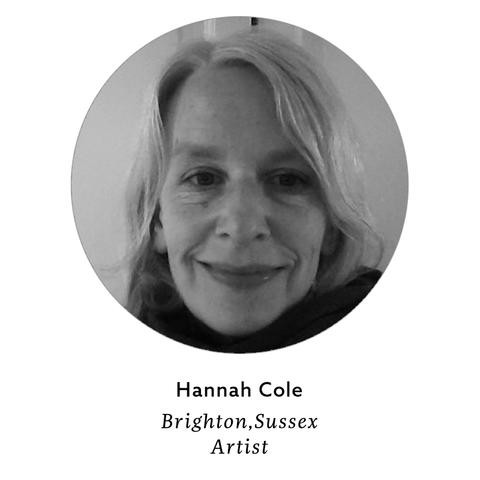 Hannah grew up in North Devon, and is now based in Brighton.
She graduated from the University of Brighton in 1994 with a degree in Illustration, and worked in illustration for several years, before starting to exhibit her paintings in their own right.
Love the whole series of cards - I had to buy 1 of each
Typical of your high quality.
Hannah Cole has a way of painting that is really lovely, a touch away from being a photo type image, a softer look. A set of these 'harbour/boat' scene cards would make a lovely collection to frame up as pictures.