Pine & Bergamot Bath Salts
by Sall & Mor
SKU: BATHSALLMOR02
Free delivery on Card, Wrap & Gift orders £25+
Beautifully scented bath salts, speckled with real pieces of bergamot orange and infused with essential oils for a decedent scent. A lovely gift to help a loved one to relax.
We use all-natural ingredients to create the perfect blend of essential oils and salts to soothe your skin and relax your mind.
Instructions for use : add a generous handful of salts to a warm bath, let the salts dissolve then soak in the tub and relax.
Ingredients : Magnesium Sulfate, Maris Sal (Dead Sea), Sodium Chloride, Pinus Sylvestris Oil, Citrus Aurantium Bergamia Fruit Oil, Calendula Officinalis Flower, Limonene*, Linalool*
*naturally occurring in essential oils
100% Natural
Made In Cornwall
Uses pure essential oils
Approx 500g
Warning / Attention : The product can be slippery when mixed with water; take care when getting out of the bath.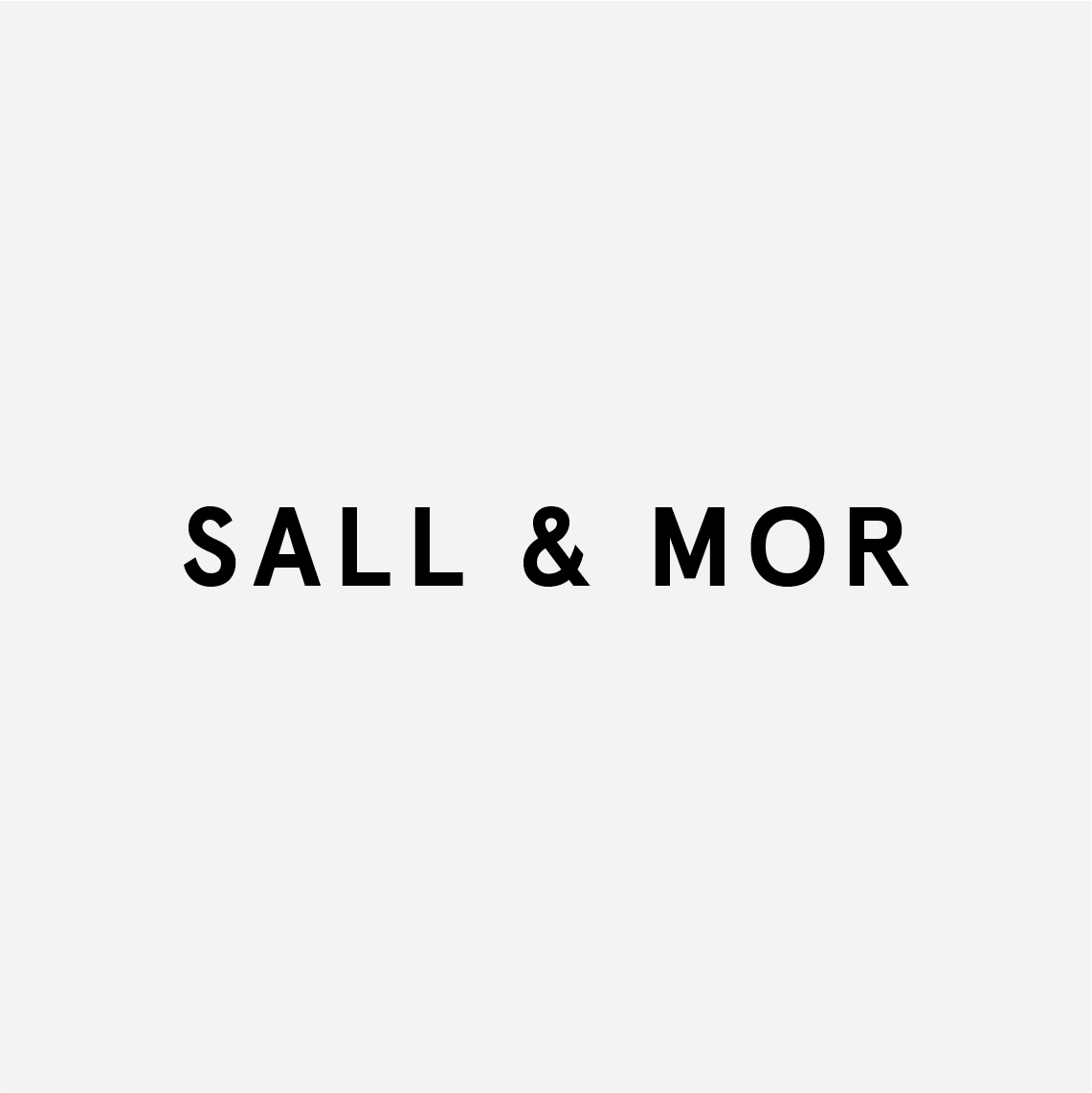 We are totally obsessed with salt - eating it, swimming in it, and bathing in it! Salt - a little word for such a powerful thing. Salt is essential to life, it's all around us but we often forget how important it is.
No reviews yet, check back soon!