Cedarwood Beard Balm
SKU: RNBB1
Free delivery on Card, Wrap & Gift orders £25+
The perfect product to tame those bushy beards. This beautiful blend of all natural ingredients combined with the smokey seductive scent of cedarwood is sure to soften and style those hectic hairs, reduce irritation and itching, and leave you with healthier hairs to form that beautiful beard.
Cedarwood 100% Natural Beard Balm by Rugged Nature
50g
Ingredients:
Apricot Kernel Oil, Beeswax, Shea Butter, Cedarwood Essential Oil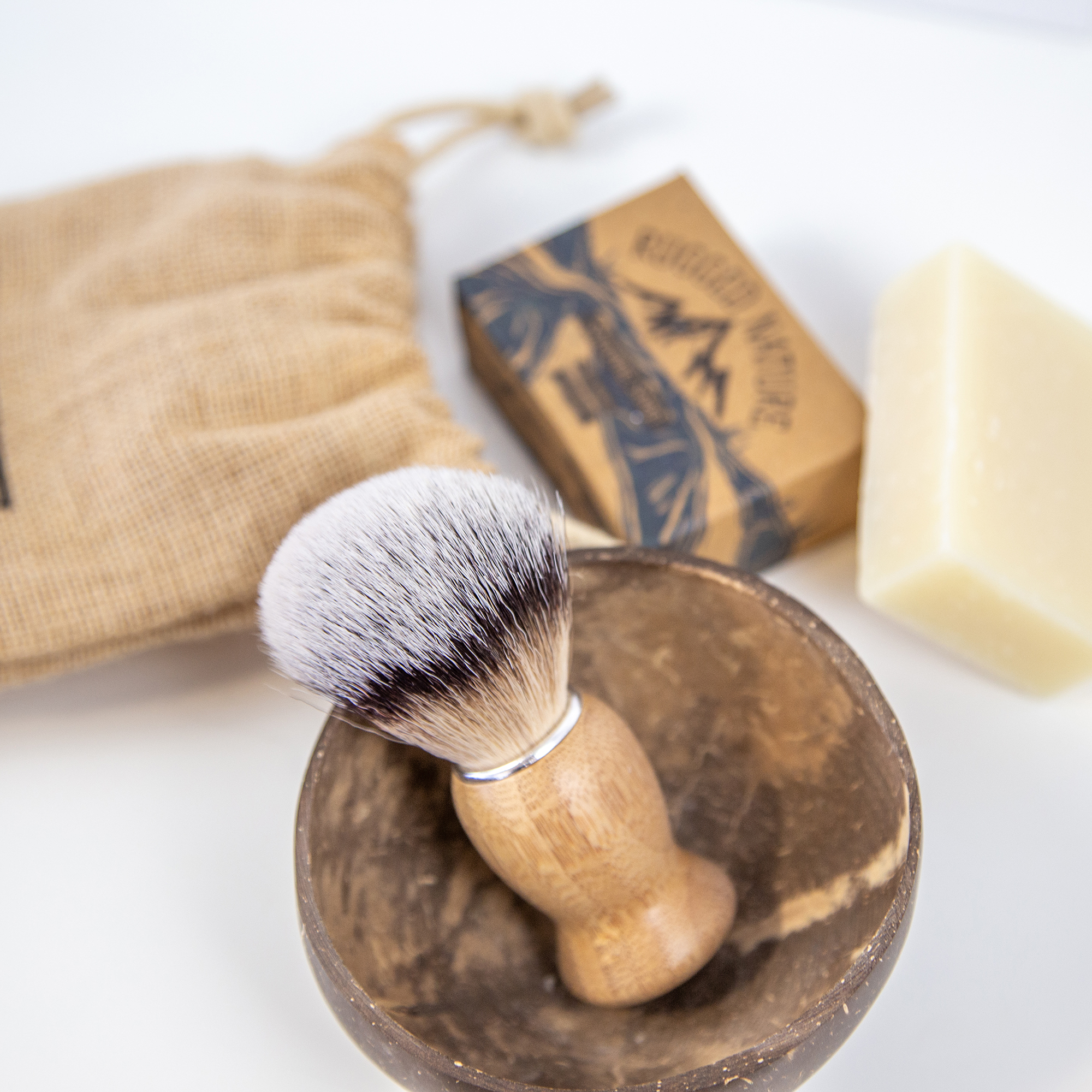 Rugged Nature is an expanding brand of natural cosmetics, and if you haven't tried it out yet, we would invite you to give it a go! This amazing variety of products are all handcrafted using only the very best 100% natural ingredients such as Shea Butter and Cedarwood oil.
No reviews yet, check back soon!