This item will be handmade in our workshop.
Usually despatched within 7-10 working days.
Chimp Canvas by Buster Fisher
Satin canvas print for stunning reproduction of the original
Theme: Contemporary Nature
Edges: White
Orientation: Square
Size: 600 x 600 mm
Other: Ready-to-hang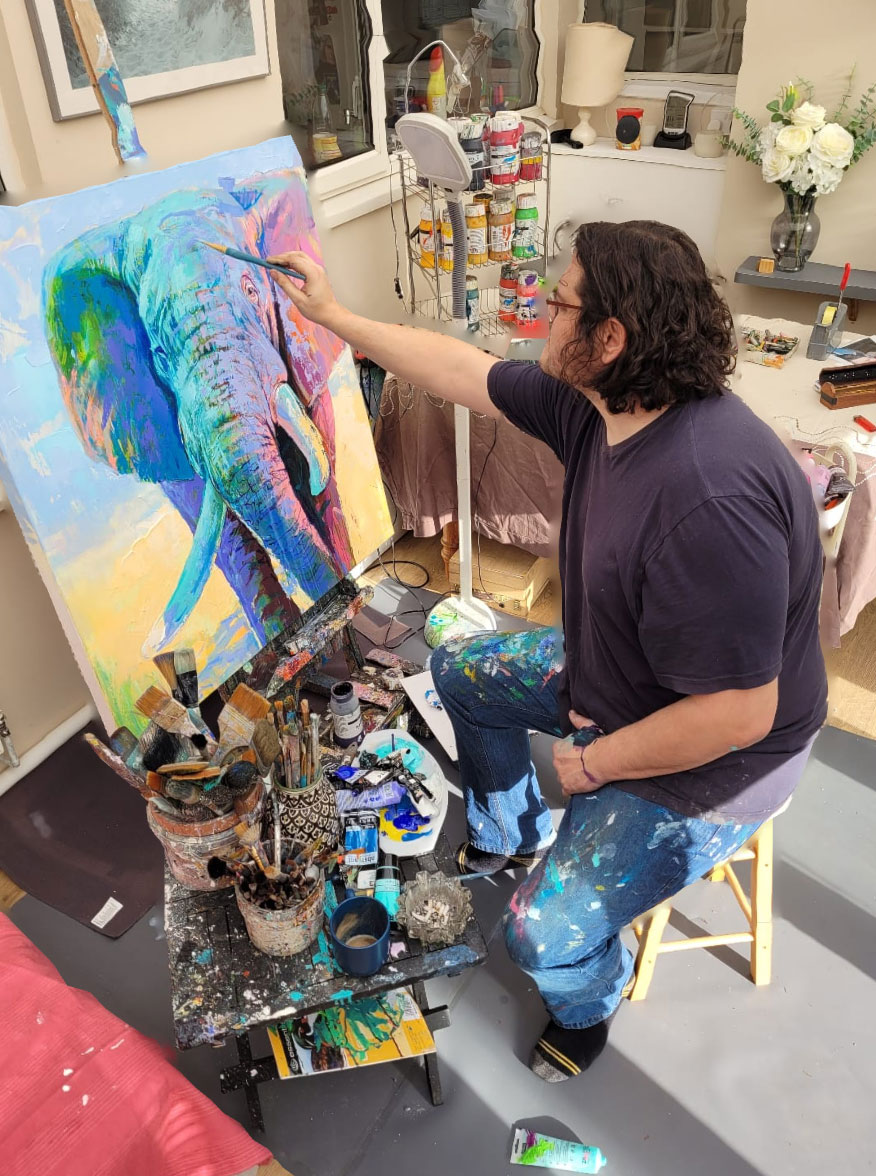 Born in Nottingham in 1982, Buster always felt drawn to nature, wildlife and spirituality. By combining these loves with his natural talent for drawing and painting, he creates stunning, original artworks.
No reviews yet, check back soon!