Cinnamon & Sandalwood Vegan Hair Wax
SKU: RNWAX1
Free delivery on Card, Wrap & Gift orders £25+
A stylish all natural way to add some shape and texture to those luscious locks without compromising on hold or longevity.
This long lasting easy to use wax has a scent of cinnamon and sandalwood, and for the even more eco-conscious individuals out there, don't worry we've got you covered with as it is 100% Vegan.
Ingredients
Apricot Kernel Oil, Shea Butter, Rice Bran Wax, Sunflower Oil, Hydrogenated Castor Oil, Berry Fruit Wax, Vitamin E, Sunflower Seed Wax, Sandalwood Essential Oil, Cinnamon Leaf Oil
Allergens: Benzyl Benzoate, Cinnamic Aldehyde, Coumarin, Eugenol, Farnesol, Linalool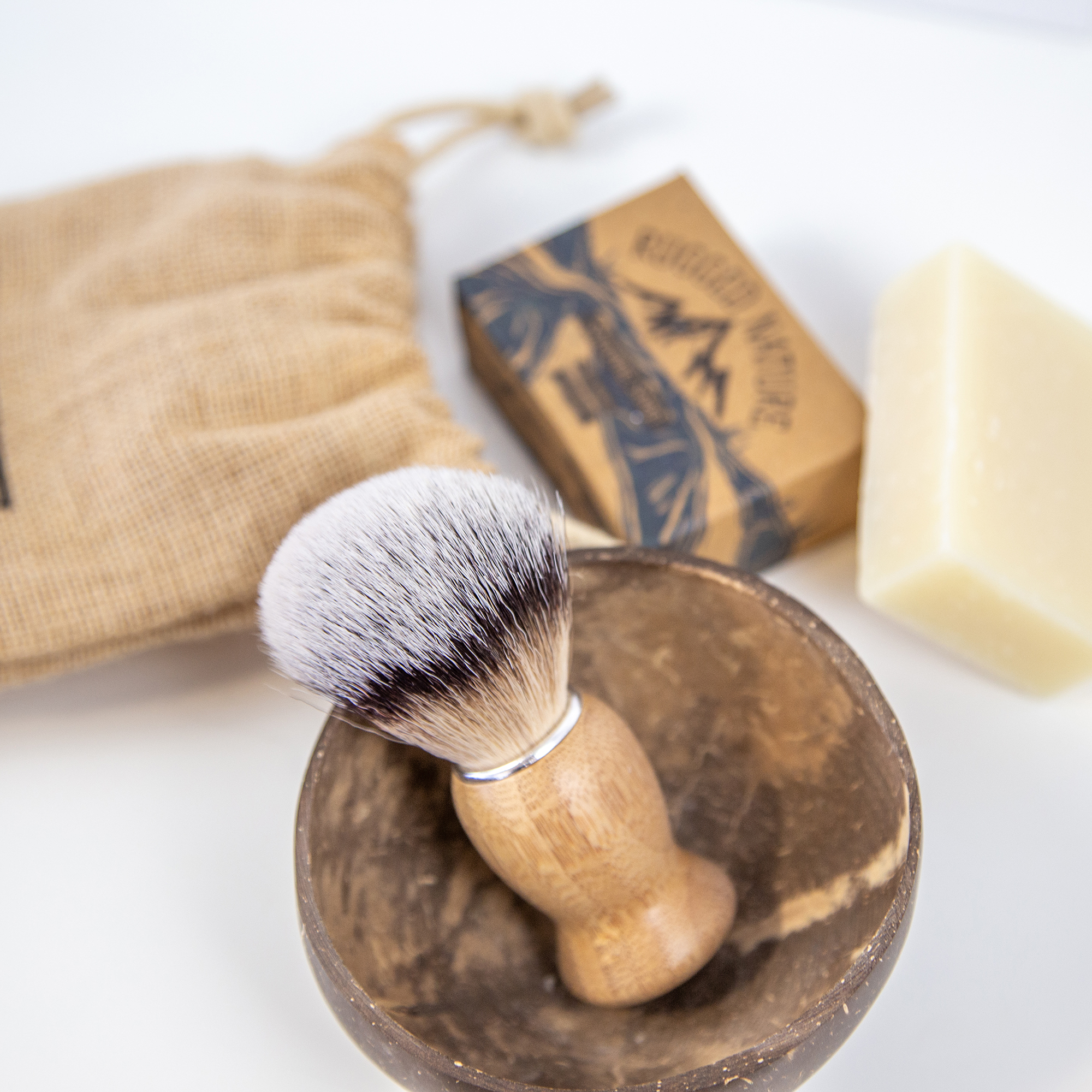 Rugged Nature is an expanding brand of natural cosmetics, and if you haven't tried it out yet, we would invite you to give it a go! This amazing variety of products are all handcrafted using only the very best 100% natural ingredients such as Shea Butter and Cedarwood oil.
No reviews yet, check back soon!