Daisies and St Ives Framed Print
by Jane Askey
SKU: AJ01F
This item will be handmade in our workshop.
Usually despatched within 7-10 working days.
Daisies and St Ives Framed Print by Jane Askey
Square orientation
Image size 450 x 450 mm
Framed size 690 x 690 mm
Hand framed in white wood
Arrives ready-to-hang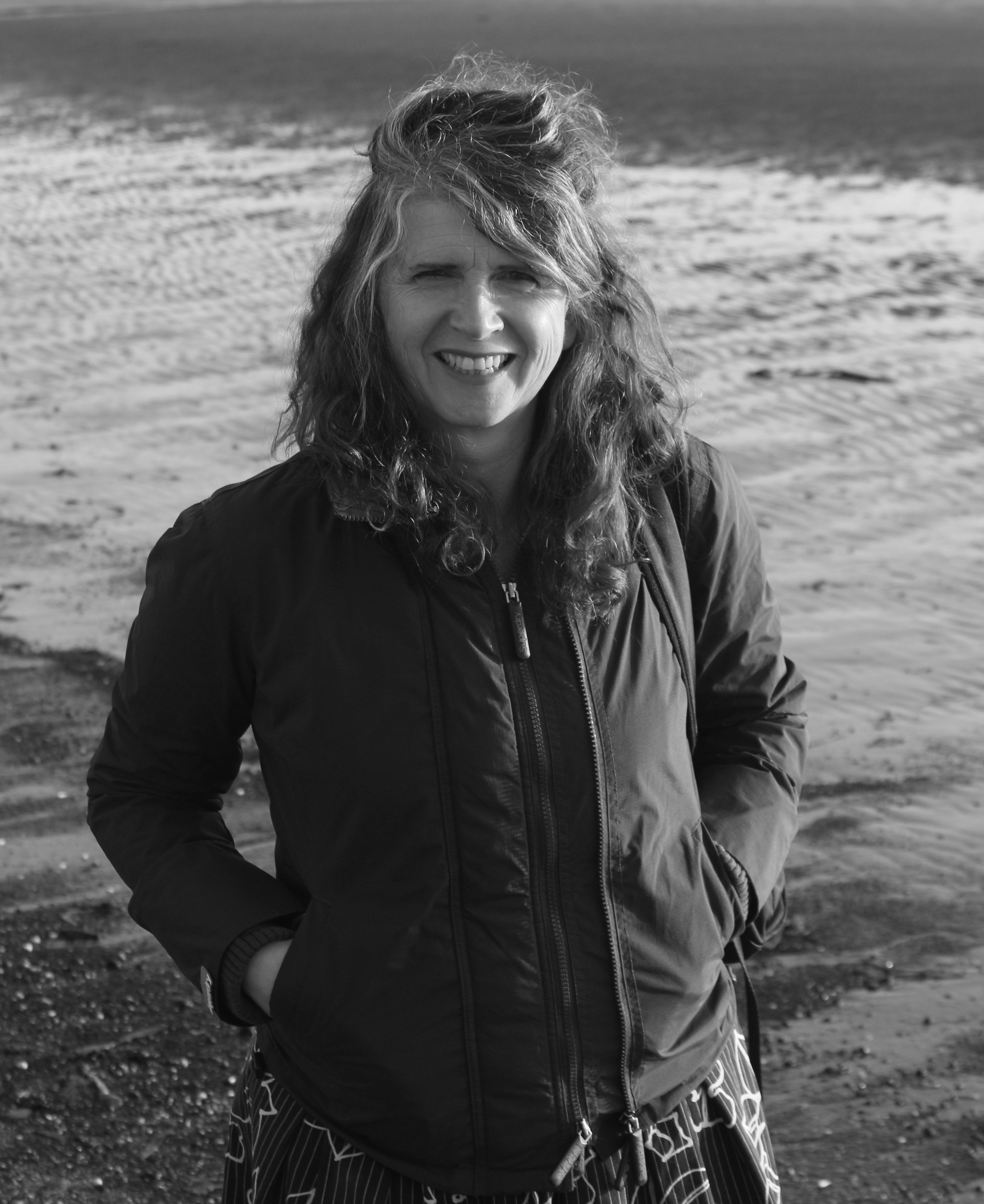 Many of Jane's landscape paintings are inspired by the places that lie at the extreme edges of the British Isles. The sense of being outside and walking the coastline lie at the heart of these gestural, expressive paintings.
No reviews yet, check back soon!