Donkeys Art Card
SKU: B400
Free delivery on Card, Wrap & Gift orders £25+
Donkeys Art Card by James Bartholomew. This card is pre-packed with a white envelope and measures 158 x 158 mm.
Blank inside for a personal message
Square - 158 x 158 mm
Printed in the UK - FSC certified
Individually packaged with white envelope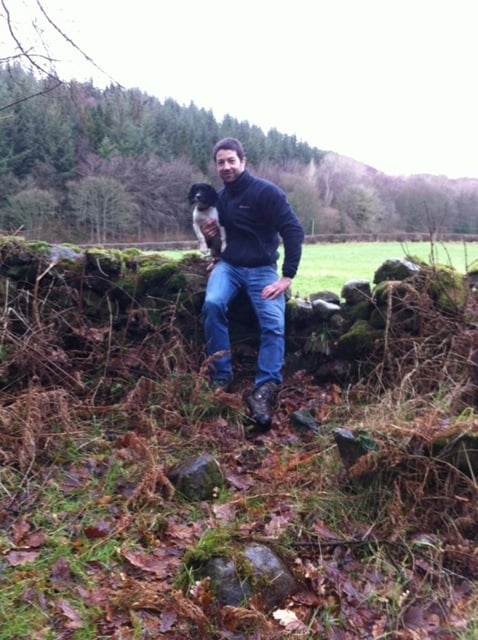 James Bartholomew's aim in his work is to convey to the viewer the mood of the scene, portraying the weather, the light, the movement and energy that he sees. Looking at his wonderful dynamic seascapes, you can see that he has achieved his aim in spades.
A beautiful card as are most Whistlefish cards.
A lovely card as I have come to expect from Whistlefish.
Would bring a smile to anyone receiving this card ,good quality, stunning artwork
We have kept donkeys and these make us want to do it over again. Everyone, it seems, loves a donkey so could send these to anyone
very realistic painting of two donkeys
Bought for a friend who loves donkeys, so very happy!
Who doesn't love donkeys ? Beautiful
A beautiful picture of donkeys. It doesn't disappoint.
Original design, really nice card, suitable for many different occasions.
All the cards I received in this order were lovely. Excellent quality and value for money. Thank you.