Early Morning, Across Padstow Limited Edition Art Print by James Bartholomew
Landscape orientation
Image size 750 x 540 mm
Large white border around image for framing
Please be aware that as James prints and hand signs each of his limited edition prints himself, the image size can vary slightly from print to print.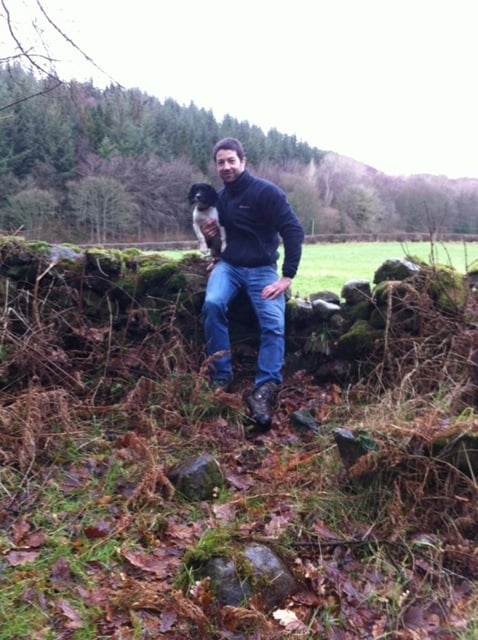 James Bartholomew's aim in his work is to convey to the viewer the mood of the scene, portraying the weather, the light, the movement and energy that he sees. Looking at his wonderful dynamic seascapes, you can see that he has achieved his aim in spades.
Really pleased with my print.