Any 10 for £10
Free delivery on Card, Wrap & Gift orders £25+
Evening Shadow Art Card by Jo Starkey
Blank inside for a personal message
Square - 158 x 158 mm
Printed

in the UK on FSC certified, 100% Recycled Paper

Individually packaged with a 100% recycled white paper

envelope using a 100% recyclable sticker
Whistlefish Naked Cards - Sustainable Zero Plastic Card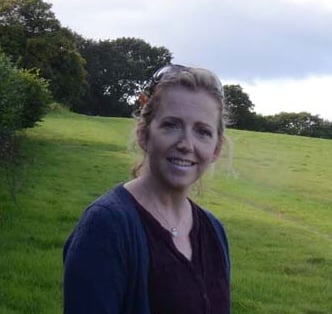 I am originally from Nottingham where I spent a happy childhood growing up in a country village on the outskirts of Nottingham. From an early age, I had a keen interest in the arts...
Beautiful image. Suitable for many occasions. Lovey quality.
A beautiful design with a lovely choice of colours. This artists work is unusual and creates a lovely feeling for the atmosphere of the scene. Excellent quality of materials.
Very effective view, but not my favourite card.
Looks better than the picture, nice card
Absolutely beautiful Very pleased with this card
Love the use of light on this
Very quick service, excellent number of cards to choose from. You can also get stamps with your order
A high quality card with beautiful detailing and I'm going to frame this as it's a work off Art, Highly recommend
Lovely card especially for men
This card is the perfect choice for any occasion as the colours and design suit any mood