The perfect everyday essential kit for your daily routine packed full of all natural ingredients to help you look and feel your best, that comes perfectly packaged in a screen printed canvas bag.
This kit contains one Shower soap, one Shampoo bar, one deodorant, one face cloth, as well as a large comb so that you can feel confident knowing that all your daily needs are covered.

Kit Contents:
Shower Soap
Shampoo Bar
Deodorant
Face Cloth
Bamboo Comb
Hessian Drawstring Bag
Shower Soap Ingredients:
Sodium cocoate, Sodium olivate, Aqua, Shea Butter, Rosemary, Lime, Charcoal Powder. 
Allergens: Limonene, Citral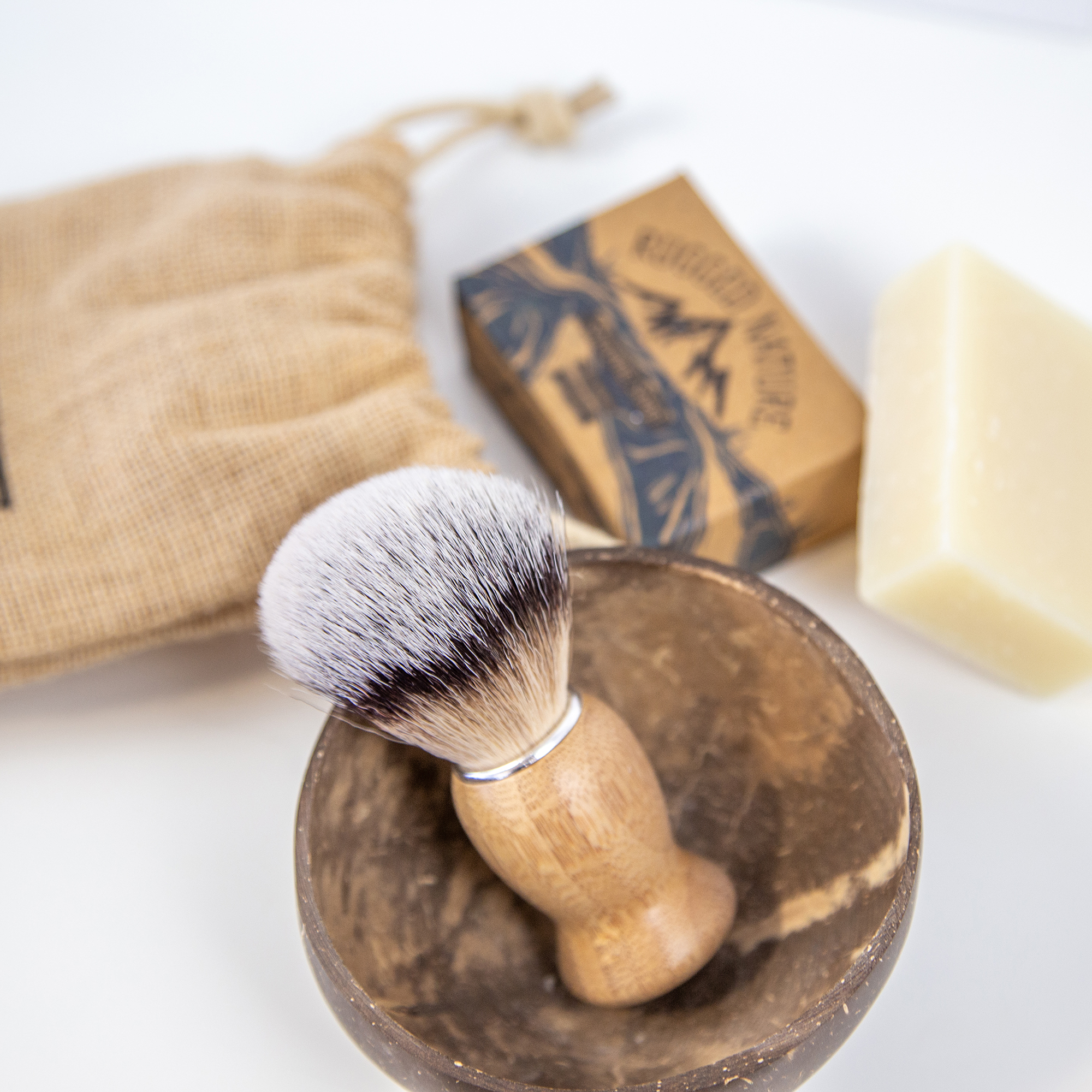 Rugged Nature is an expanding brand of natural cosmetics, and if you haven't tried it out yet, we would invite you to give it a go! This amazing variety of products are all handcrafted using only the very best 100% natural ingredients such as Shea Butter and Cedarwood oil.
No reviews yet, check back soon!