We've teamed up with our friends at Furniss to bring you some sumptuous Cornish Fairings biscuits. The Furniss recipe has been handed down from generations, using ginger, cinnamon, coriander and pimento to give that warmed, spiced taste - the rest is their little secret!

Furniss are the only bakery licensed to make Original Cornish Fairings™. This makes them Cornish through and through, and no imitations should ever be accepted!
Fairings should be gently spicy, crunchy and very moreish. The name 'Fairing' comes from a present bought at the fairs which were held every year at Whitsuntide and Corpus Christi - a little gift for a loved one or a sweetheart consisting of a gingerbread, sugared almonds, cinnamon sticks or macaroons. 
These delicious biscuits come in a beautifully designed collectors tin, which features a classic piece of art from the ever popular Hannah Cole. What a perfect way to present these fantastic treats!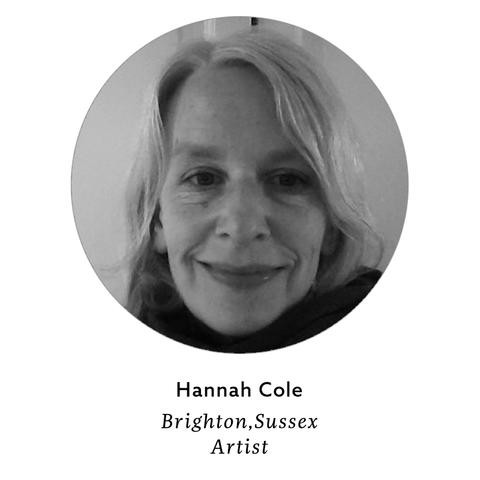 Hannah grew up in North Devon, and is now based in Brighton.
She graduated from the University of Brighton in 1994 with a degree in Illustration, and worked in illustration for several years, before starting to exhibit her paintings in their own right.
Great collaboration between Furniss and Whistlefish to create a good value gift.