Harbour Line Framed Print
SKU: LNC06F
This item will be handmade in our workshop.
Usually despatched within 7-10 working days.
Harbour Line Art Print by Lenny Cornforth
Portrait orientation
Image size: 453 x 335 mm
Mounted size: 584 x 457 mm
Framed size: 615 x 490 mm
Available hand framed in either

Limewash FlatWood
Arrives ready to hang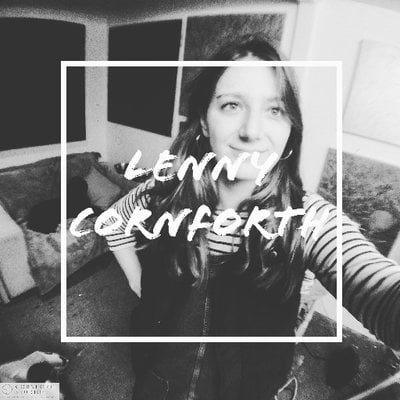 Endlessly enthralled by the Atlantic ocean, Lenny Cornforth takes inspiration from the northern coast of Cornwall, using layers of translucent colour and texture to construct vibrant and emotional paintings evoking the joyful colours of the landscape around her.
No reviews yet, check back soon!