Chuck out those chemicals, annihilate those aerosols, and say hello to no-nonsense natural deodorant stuffed full of healthy and effective ingredients designed to eliminate body odour and keep you feeling and smelling fresh.
With a unique blend of Orange and Bergamot this deodorant creates a scent that everyone will love. To apply, simply take a small amount on your fingertips and rub slowly under the arm allowing your body heat to melt the product onto the skin. The product should then last all day; easy as that!

Ingredients 
Arrowroot Powder, Coconut Oil, Shea Butter, Bicarbonate of Soda, Vitamin E Oil Orange Essential Oil, Bergamot Essential Oil.5060813210497
Allergens: Citral, Limonene, Linalool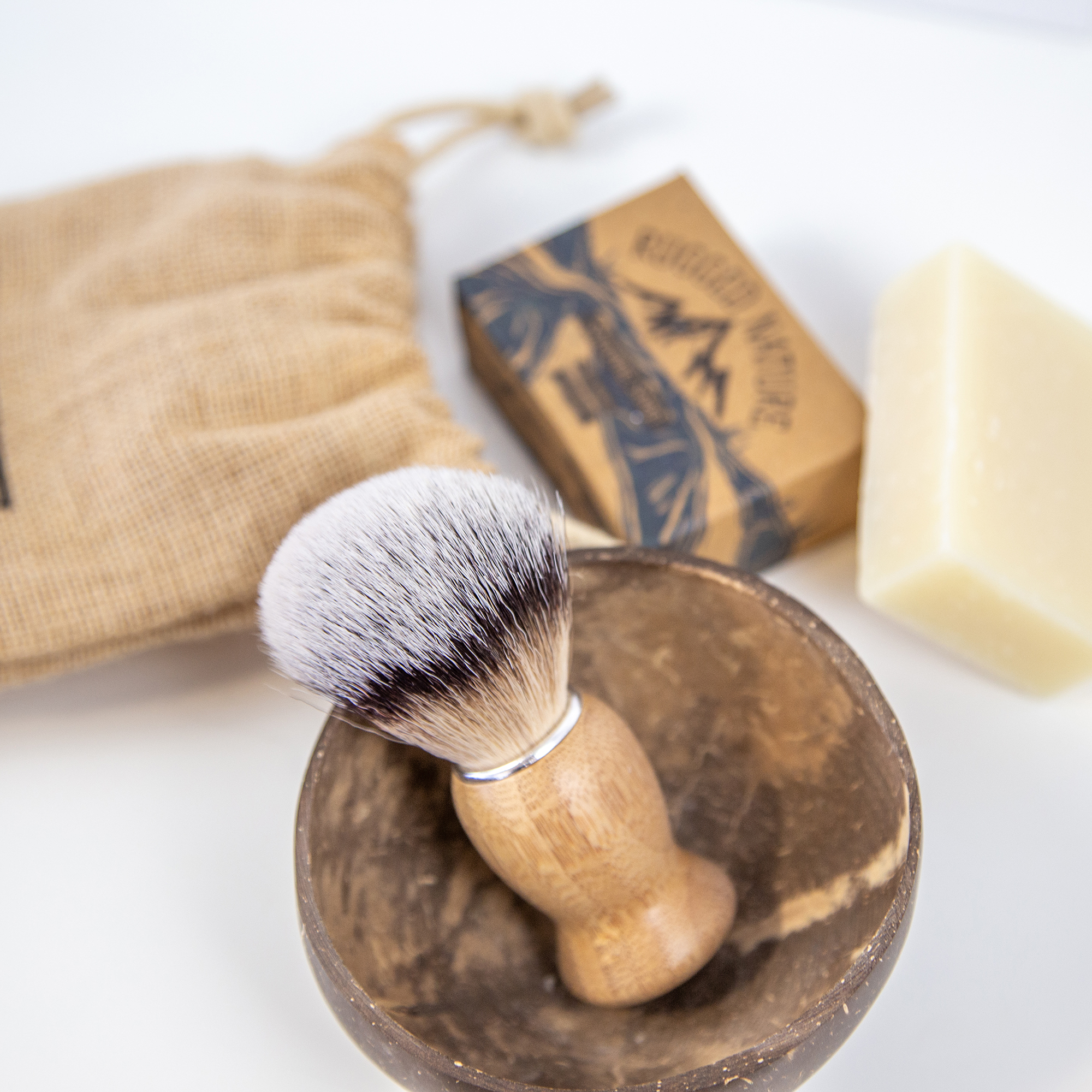 Rugged Nature is an expanding brand of natural cosmetics, and if you haven't tried it out yet, we would invite you to give it a go! This amazing variety of products are all handcrafted using only the very best 100% natural ingredients such as Shea Butter and Cedarwood oil.
No reviews yet, check back soon!