Rugged Nature Shampoo Bar
SKU: RNSB1
Free delivery on Card, Wrap & Gift orders £25+
Get those chemicals out of here! We believe that washing your hair should be simple, natural, and leave your hair feeling transformed and nourished.
What better way to do that than with this 100% natural Peppermint and Eucalyptus shampoo bar packed with simple ingredients you can understand! So wash away those potions and polluting plastic and say hello to a simple shampoo.
Ingredients Normal:
Sodium cocoate, Sodium olivate, Aqua, Sodium Castorate, Argania Spinosa Kernel Oil, Peppermint Oil, Eucalyptus Oil.
Allergens: Limonene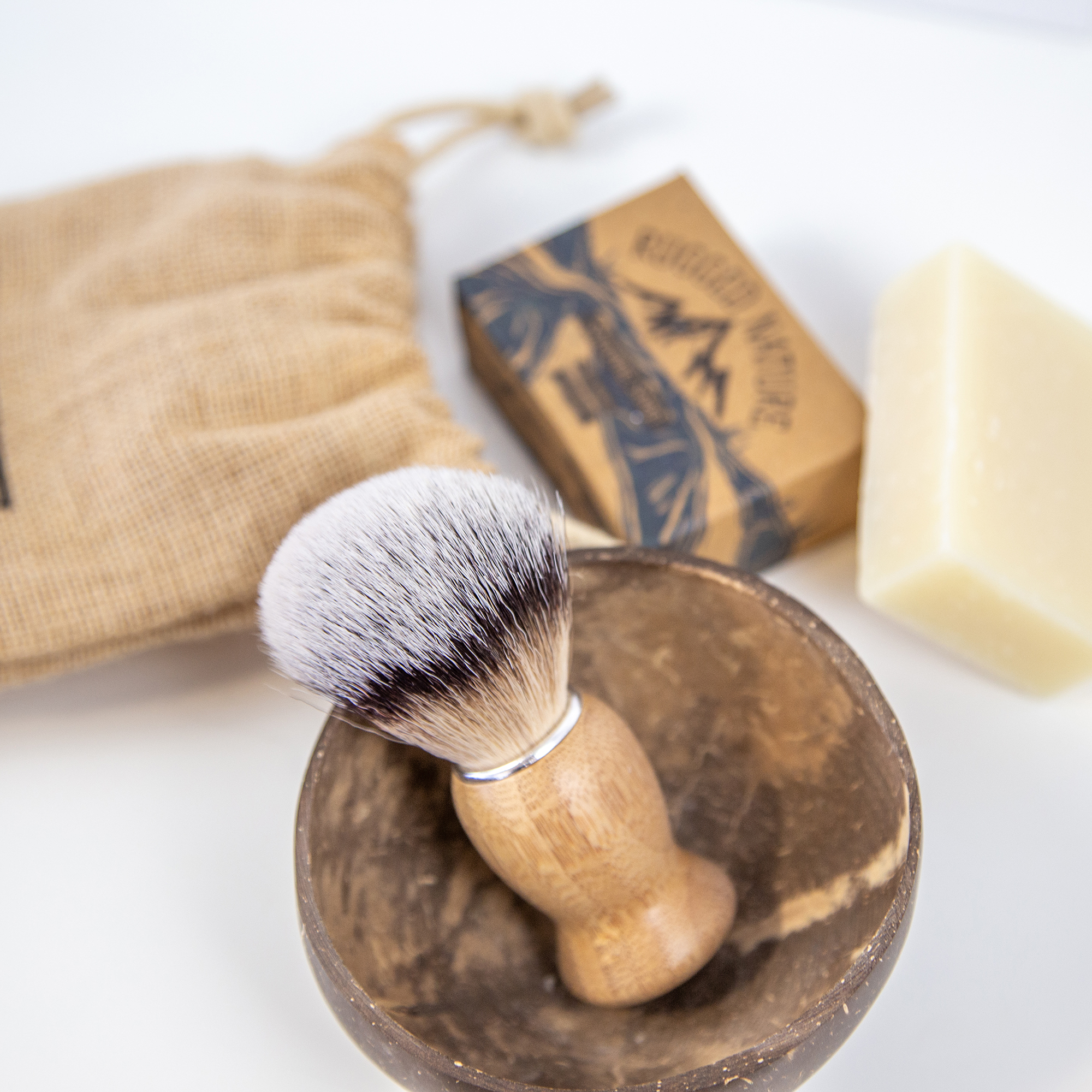 Rugged Nature is an expanding brand of natural cosmetics, and if you haven't tried it out yet, we would invite you to give it a go! This amazing variety of products are all handcrafted using only the very best 100% natural ingredients such as Shea Butter and Cedarwood oil.
No reviews yet, check back soon!