Pink Daisies Card by Hannah Cole. The card is packaged with a white envelope. The size of this card is 158 x 158 mm.
Pink Daises Card by Hannah Cole
Blank inside for a personal message
Square - 158 x 158 mm
Printed in the UK - FSC certified
Individually packaged with cream envelope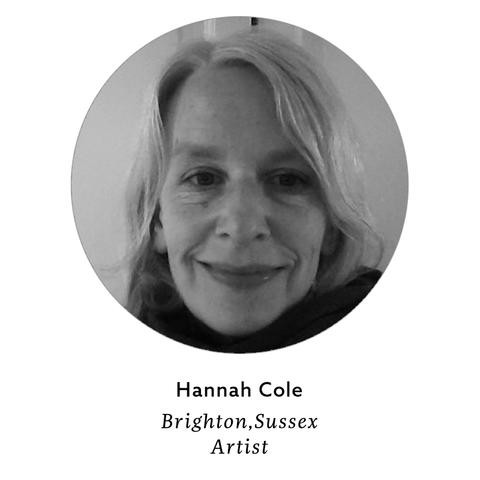 Hannah grew up in North Devon, and is now based in Brighton.
She graduated from the University of Brighton in 1994 with a degree in Illustration, and worked in illustration for several years, before starting to exhibit her paintings in their own right.
Would like to coment on all the cards I bought. Glad to see you have ditched the plastic covering and love the look of the cards finish.will continue to buy either on line or in Cornwall when I visit .love your cards .
A lovely picture which evokes memories of a perfect world.
Easy card to use for any occasion.
Great quality card from Whistlefish. Lovely subdued colours overall with bright Daisies in foreground. Generates a feeling of calm & escapism. Delightful, and can be used for a variety of reasons as is blank
An any occasion image, useful to have ready to use
Makes you want to walk down the path through the dunes to the sea
As with all your cards, they all have lovely sentiments in the pictures.
Lovely memories of holidays gone by.
Fab collection of cards And always do offers wouldn't buy anywhere else now
Striking pink coloured flowers and an amazing view, beautiful.
Good quality card with nice graphic
Used this one for friend in hospital, to cheer her up while nil by mouth!
High quality cards picked for friends and family before hospital stay and recovery time. Friends asked about where they were from. Passed on details.