Where else could this painterly image on this art card be but along the Cornish coast. This lovely painting pictures a surfers riding the crests of the waves whilst a doggo and families watch and look out into the ocean, stay between the flags and enjoy this coastal card.
Coastal Art Card
No text on front
Printed on 100% recycled paper stock
Slim Portrait orientation

Printed in the UK - FSC certified
Individually packaged with 100% recycled paper envelope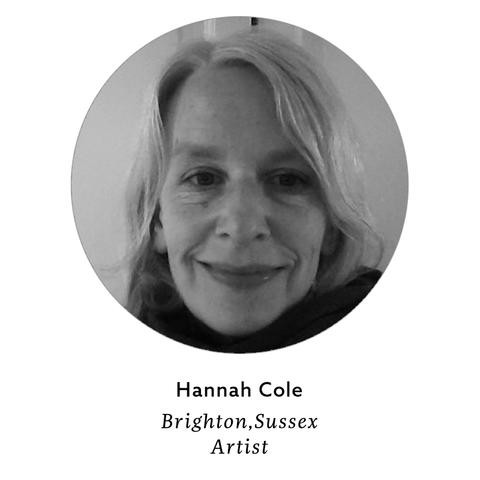 Hannah grew up in North Devon, and is now based in Brighton.
She graduated from the University of Brighton in 1994 with a degree in Illustration, and worked in illustration for several years, before starting to exhibit her paintings in their own right.
No reviews yet, check back soon!