The Chain Locker Card by Hannah Cole. The card is packaged with a white envelope. The size of this card is 158 x 158 mm.
The Chain Locker Art Card by Hannah Cole
Blank inside for a personal message
Square - 158 x 158 mm
Printed in the UK - FSC certified
Individually packaged with white envelope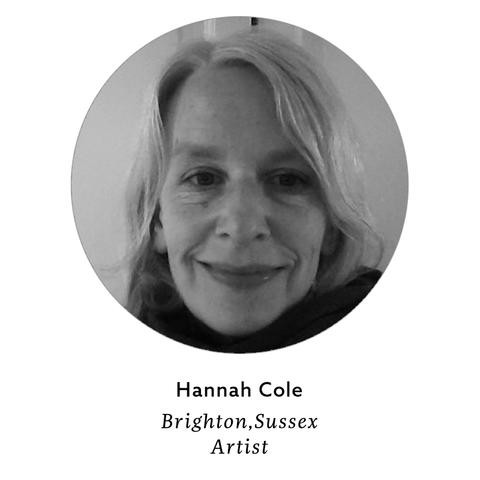 Hannah grew up in North Devon, and is now based in Brighton.
She graduated from the University of Brighton in 1994 with a degree in Illustration, and worked in illustration for several years, before starting to exhibit her paintings in their own right.
One of my brother's favourite pubs - he loved the card!
Good representation of Falmouth summer buzz.
Good value, nice quality card
Lovely cards. Suitable for any occasion. More views please.
Beautiful picture of my favourite pub in Falmouth
A pleasant scene to send to a man for birthday.
Lovely card and looks just like Falmouth!