The Cove Bathing Company create this relaxing foot soak right here in the heart of Cornwall. Packaged in a reusable glass jar and can be kept and refilled.
This foot soak is crafted using only the finest, completely natural ingredients, full of minerals such as calcium, magnesium, iron, chloride, potassium and zinc to leave your skin feeling soft and hydrated. 
Handcrafted in small batches, completely natural, vegan friendly, cruelty free, gluten and dairy free.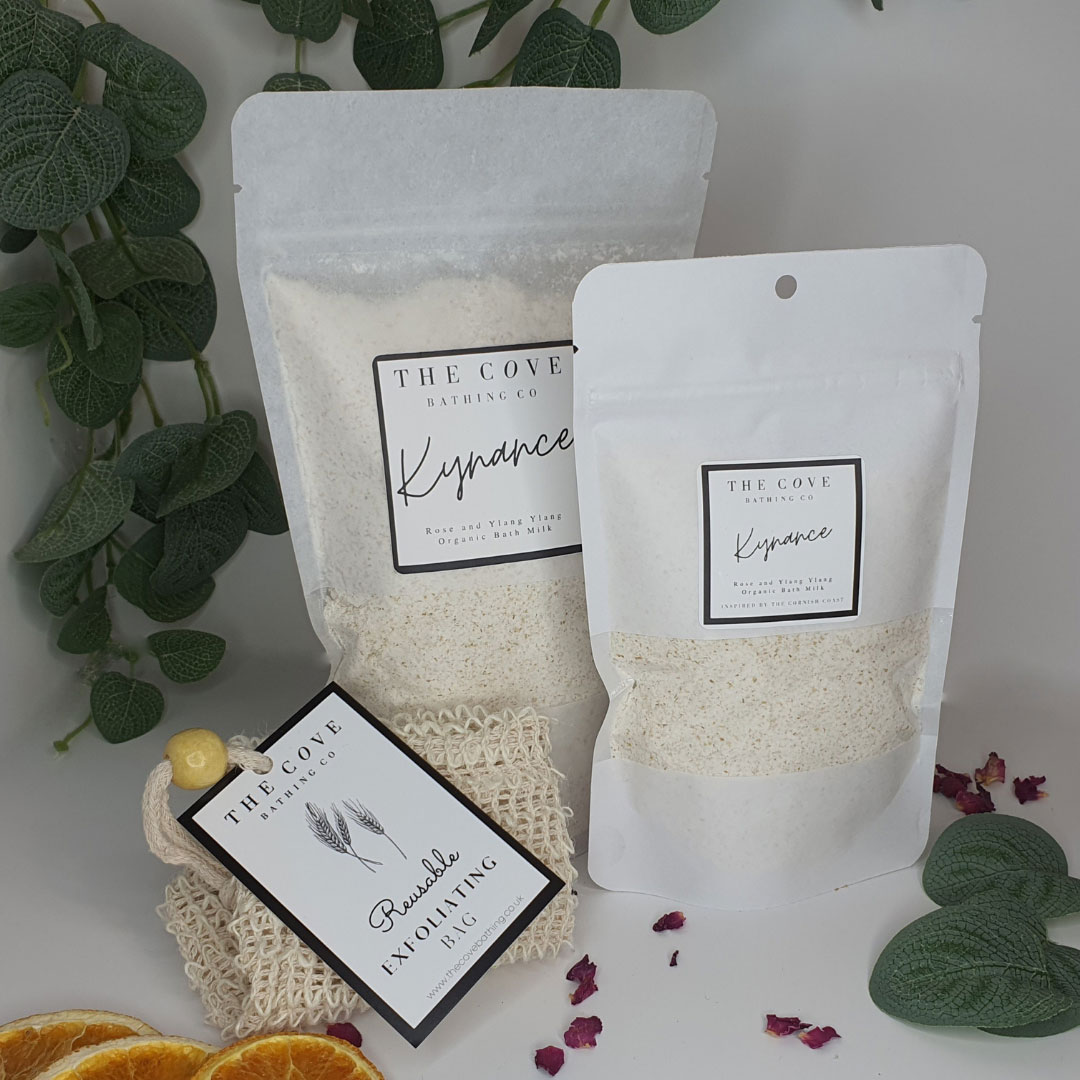 The Cove and each and every one of their products are created out of a passion for Cornwall, the Cornish Coast and the Beauty of the Sea. Each product is designed to provide a connection to a place in Cornwall, as well as providing specific remedies for common complaints or ailments. 
No reviews yet, check back soon!