Beach Flowers Small Framed Print by Hannah Cole
Landscape orientation
Image size 390 x 180 mm
Framed size 540 x 340 mm
Hand framed in matte white
Arrives ready to hang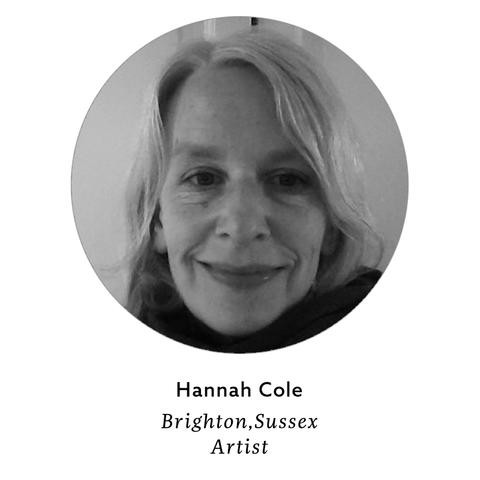 Hannah grew up in North Devon, and is now based in Brighton.
She graduated from the University of Brighton in 1994 with a degree in Illustration, and worked in illustration for several years, before starting to exhibit her paintings in their own right.
A delightful picture that is just perfect in my bedroom.
Just what I wanted very nice frames.