CHARITY DONATIONS
We've raised funds over the years for a variety of charities across many different activities from card sales to gift donations. With your help, we are already contributing to the improvement of many lives across the country.
PREVIOUS FUNDRAISING STORIES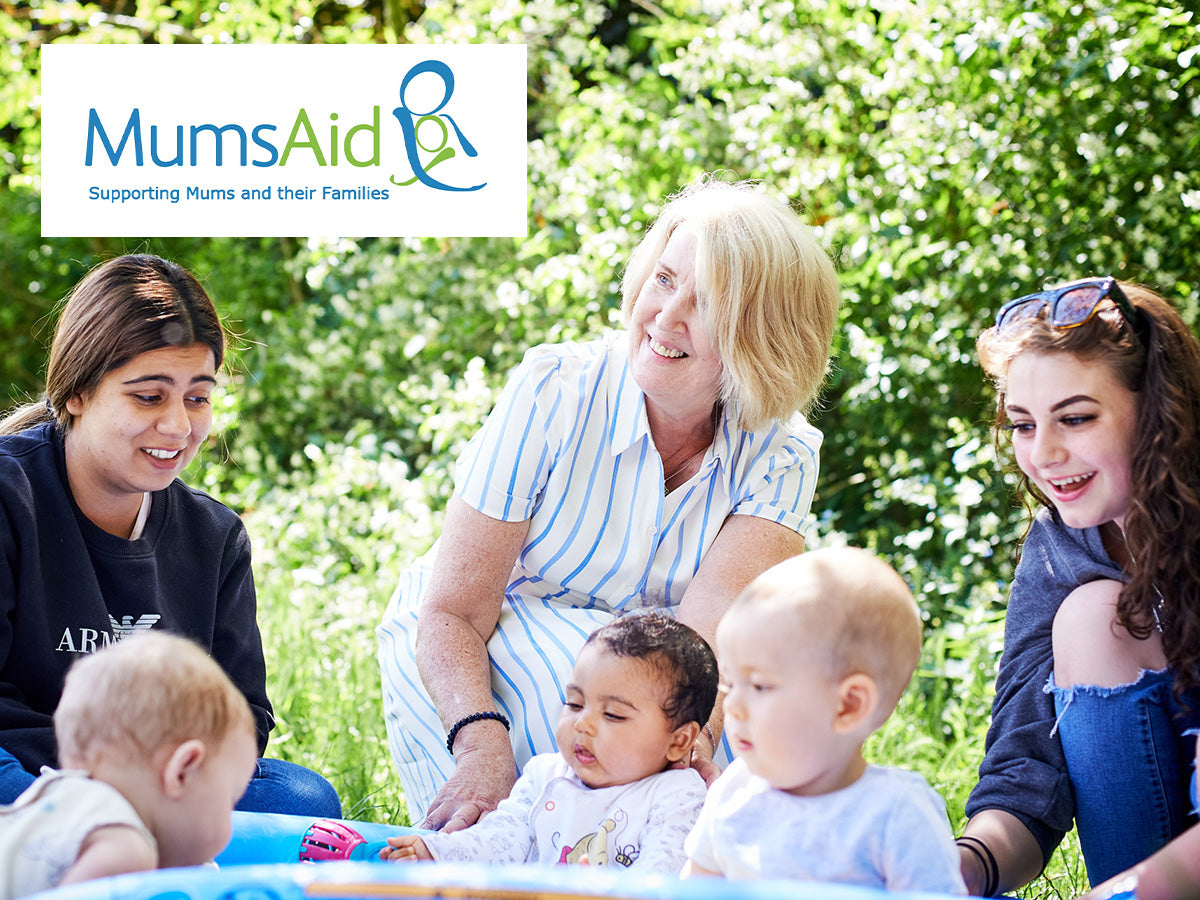 DOING MORE FOR MOTHERS
During March, we raised £256.20p to provide support to pregnant women, mums and their families through specialist counselling, therapeutic group work and advocacy support.
READ >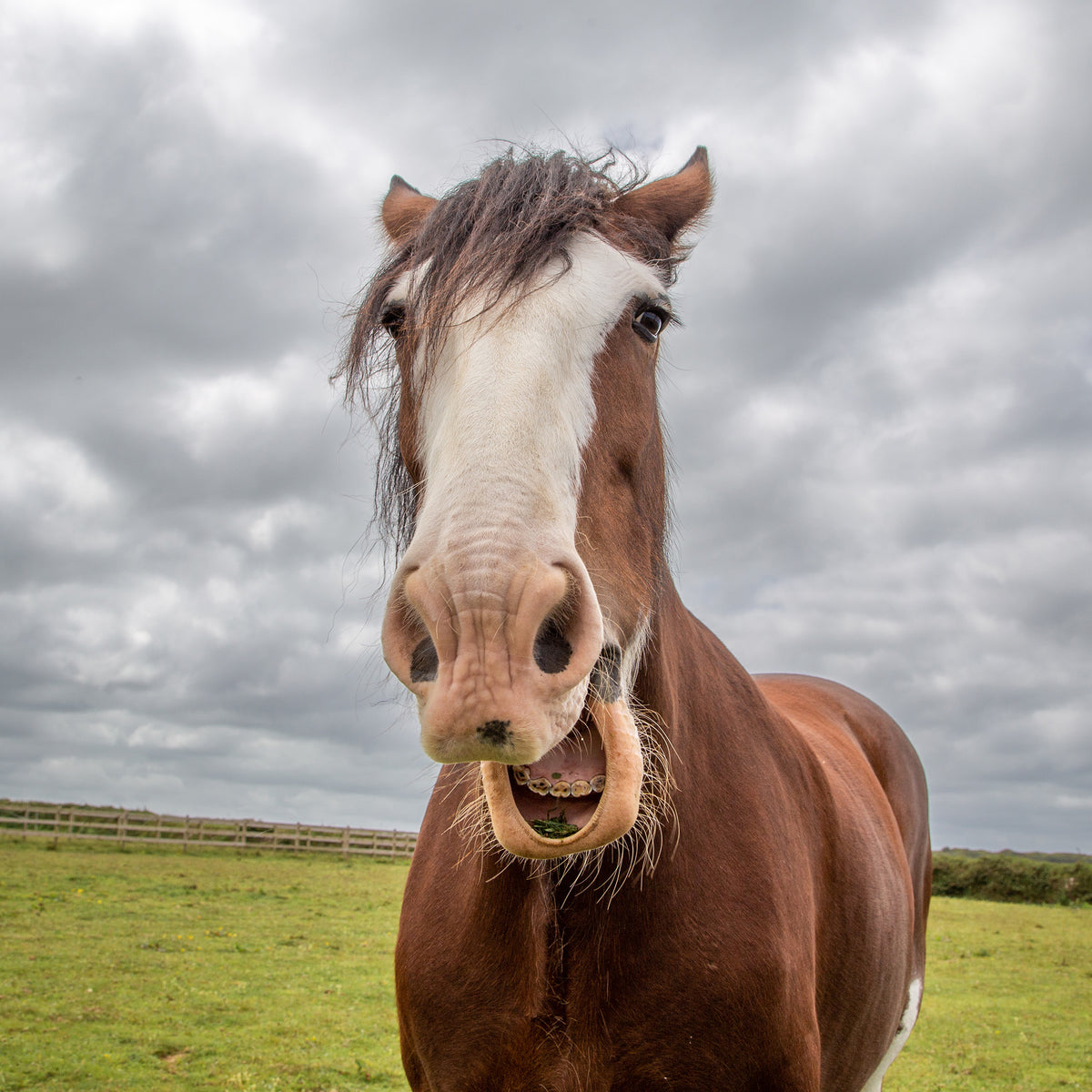 A CLYDESDALE CHRISTMAS
Through the sale of Christmas cards, you raised £12,181 to save this breed of horse on the edge of extinction
READ >
YOUTHFUL FESTIVITIES
Through the sale of Christmas cards, you raised £3000 to help young people to prosper through business development
READ >
WOULD YOU LIKE TO WORK WITH US?
No matter how big or small, simple or unusual, at Whistlefish we are open to working with your charity. Fill in the form below and a member of our team will get back to you.
Support For All
At Whistlefish, we know that there are so many good causes around the UK and beyond that deserve help and we are proud to support a wide variety of different sectors from horses to hospices.
Children & Family

Healthcare

Environment

Wildlife & Animals

Youth Development