Dog In The Sea Pinks Framed Print by Hannah Cole
Landscape orientation
Image size 390 x 180 mm
Framed size 540 x 340 mm
Hand framed in matte white
Arrives ready-to-hang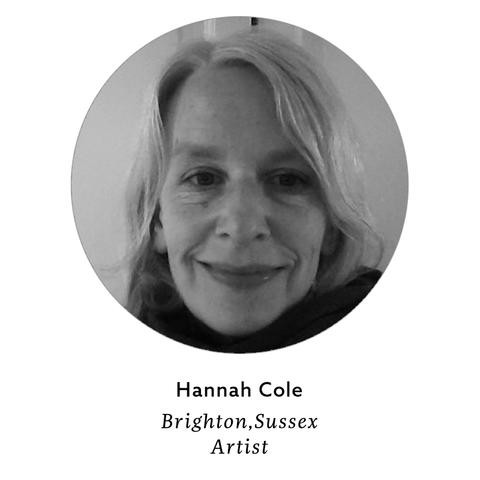 Hannah grew up in North Devon, and is now based in Brighton.
She graduated from the University of Brighton in 1994 with a degree in Illustration, and worked in illustration for several years, before starting to exhibit her paintings in their own right.
Love this picture. Such a calming effect. Love the colours too.
Lost my wee dog last year and my friend had got me the mug as it so looked like my wee Becky. I got the small cushion recently and knew I had to get the framed print for my hall. It didn't disappoint. The frame is really good quality, it arrived very well packed and the picture itself is sweet and unassuming. Every time I walk past it, it makes me smile. Hannah is a wonderful artist and I hadn't realised but I already have 3 of her smaller prints, which I got framed, in my living room :-)
I absolutely love it. I bought the mug last August and loved it so much I had to get the print. It looks perfect in my dining room and never get tired of looking at it.