Buy one get one half price
Dogs and Daisies Medium Framed Print
by Hannah Cole
SKU: HC235F
Free delivery on this product
This item will be handmade in our workshop.
Usually despatched within 7-10 working days.
Hannah Cole skillfully reintroduces a vibrant colour palette in her portrayal of quintessential dogs on the beach. The coastal art comes alive with daisies, beautifully accentuating the scene. This delightful framed art print is a treasure for admirers of Hannah Cole's work, as well as beach and dog enthusiasts. Perfectly suited for a bright home, it adds a playful pop of blue and yellow to the interior, making it an ideal choice for those who appreciate a touch of vibrancy and charm in their living space.
Orientation Portrait
Finished Size 615 x 490 mm
Image Size 325 x 443 mm
Frame colour:
Printed and Framed in Cornwall
Giclee printing for exceptionally clear art with superb colour and depth
Arrives ready to hang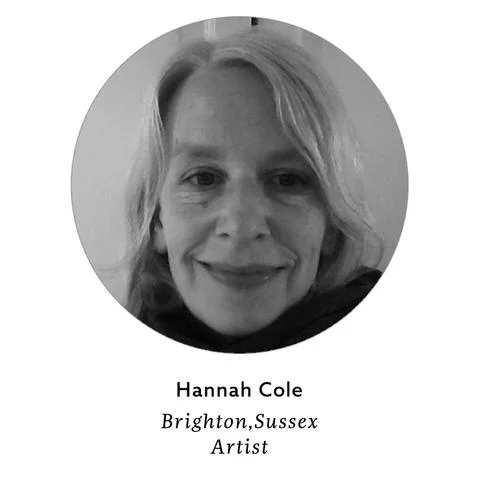 Hannah is inspired by her frequent travels to the West Country, as well as the everyday seaside walks around Brighton and beyond. Her paintings depict the charm of Cornish harbours and bring back happy memories of beachside holidays.
No reviews yet, check back soon!