New
Buy one get one half price
Sailing at Sunrise (Grey) Framed Print
SKU: LNC12F
Free delivery on this product
This item will be handmade in our workshop.
Usually despatched within 7-10 working days.
Lenny Cornforth's Sailing at Sunrise depicts this abstract mariitime seascape of boats at sunset, with land on the horizon, a beautiful piece that can captivate any observor in our home
Orientation Portrait
Finished Size 490 x 615 mm
Image Size 325 x 440 mm
Mount/Glass Size 584 x 457
Frame colour: White
Printed and Framed in Cornwall
Giclee printing for exceptionally clear art with superb colour and depth
Arrives ready to hang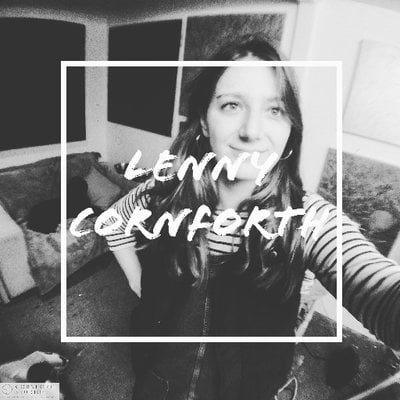 Endlessly enthralled by the Atlantic ocean, Lenny Cornforth takes inspiration from the northern coast of Cornwall, using layers of translucent colour and texture to construct vibrant and emotional paintings evoking the joyful colours of the landscape around her.
No reviews yet, check back soon!