Buy one get one half price
Eucalyptus Canvas
SKU: WTC07
Free delivery on this product
This item will be handmade in our workshop.
Usually despatched within 7-10 working days.
Artist: Will Thompson
Type: Giclee Art Print for stunning reproduction of the original
Theme: Floral
Edges: White
Orientation: Portrait
Size: 480 x 800 mm
Other: Ready-to-hang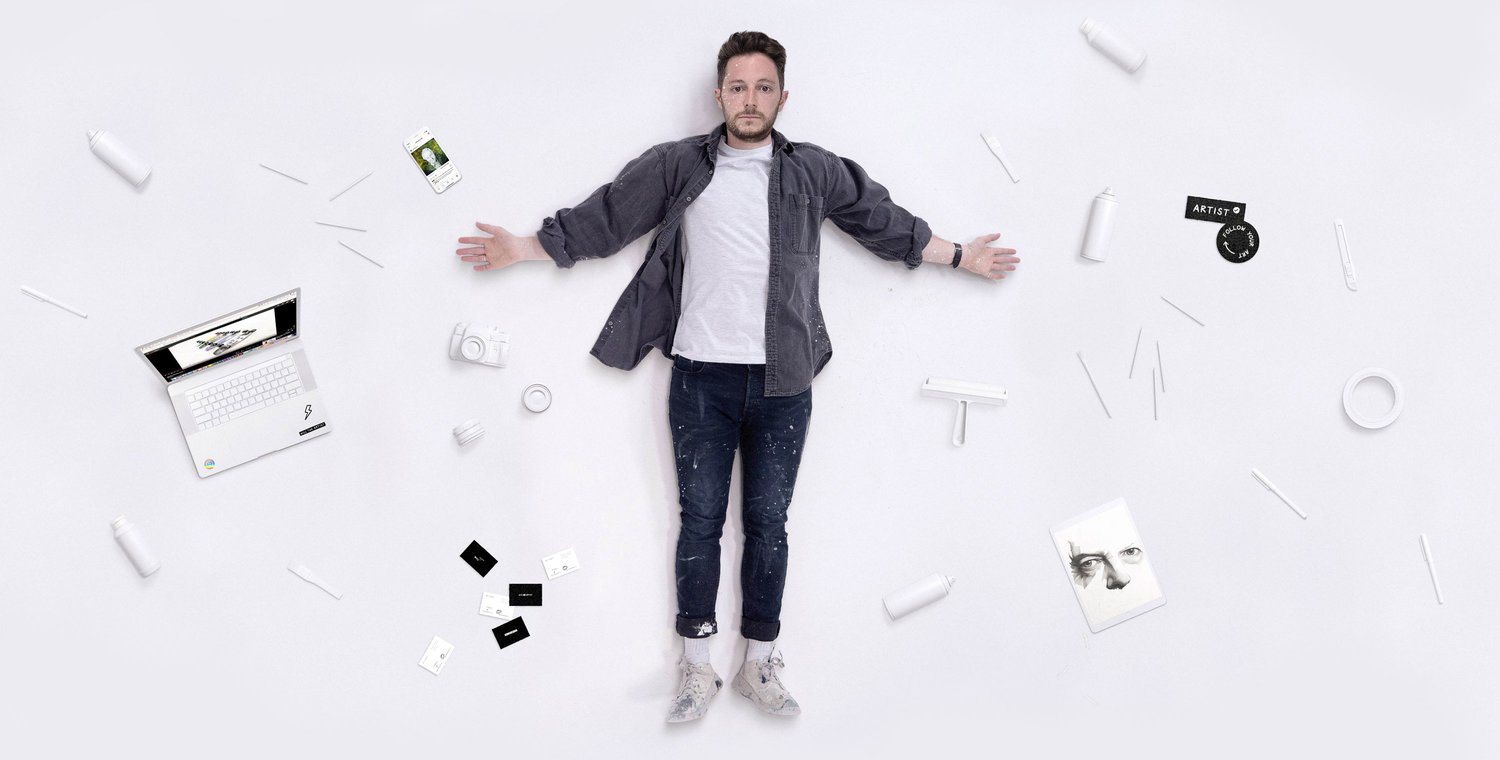 Will has art in his veins. His love for creation comes across in his work, whether it be a Cornwall coastal scene or a portrait of the late Robin Williams. Will hails from Cornwall, creating his distinctive artwork from Childhood memories where he was constantly by the sea and always felt free. 
No reviews yet, check back soon!