Harbour Poppies Art Print by Hannah Cole
Landscape orientation
Image size 390 x 180 mm
Large white border around image for framing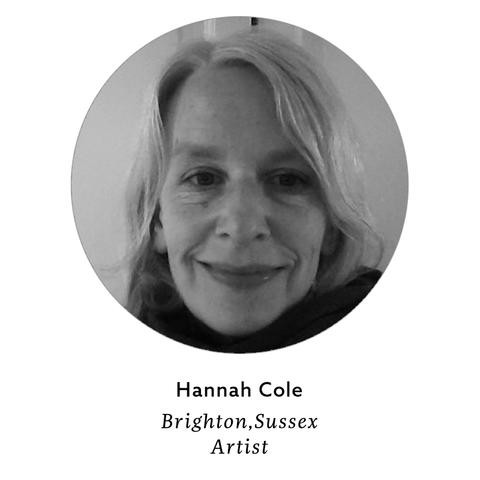 Hannah grew up in North Devon, and is now based in Brighton.
She graduated from the University of Brighton in 1994 with a degree in Illustration, and worked in illustration for several years, before starting to exhibit her paintings in their own right.
Extremely pleased with purchase. Everyone who saw the prints commented on the quality of them. Have now framed them and they look great. Lovely peaceful paintings give great value for money. Great packaging for delivery.