Little Harbour Floral Tea Towel by Hannah Cole
100% Cotton Fabric
Machine washable upto 40 degrees
Size 470 x 675 mm
Printed in the UK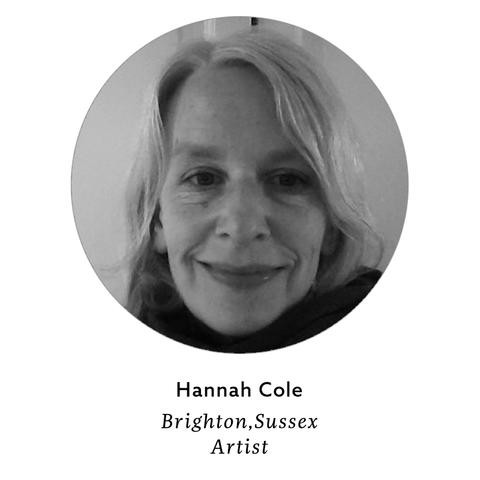 Hannah grew up in North Devon, and is now based in Brighton.
She graduated from the University of Brighton in 1994 with a degree in Illustration, and worked in illustration for several years, before starting to exhibit her paintings in their own right.
Beautiful quality and design. A piece of art in my kitchen.
Lovely tea towel with pretty picture of a Cornish harbour.
Love these tea towels they make lovely presents. Good quality. Beautiful pictures. Will definitely buy more! Thank you Whistlefish.