Free delivery on Card, Wrap & Gift orders £25+
Hannah Cole skillfully introduces a vibrant colour palette in her portrayal of quintessential dogs on the beach.
The coastal art comes alive with daisies, beautifully accentuating the scene. This delightful gift tin is a treasure for admirers of Hannah Cole's work, as well as beach and dog enthusiasts.
Perfectly suited for all shaped greetings cards, and other stationary or confectionary storage needs.
Size: 25cm x 21cm x 6.5cm (10in x 8in x 2.5in)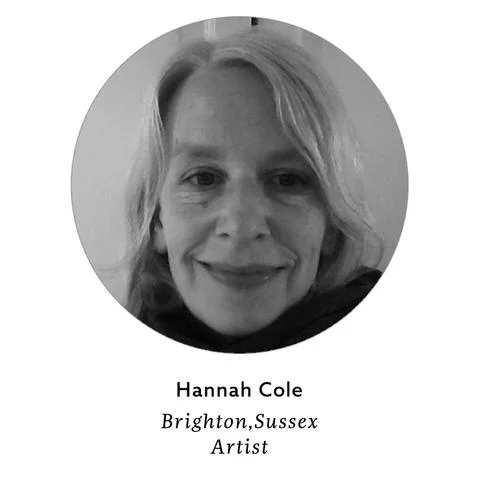 Hannah is inspired by her frequent travels to the West Country, as well as the everyday seaside walks around Brighton and beyond. Her paintings depict the charm of Cornish harbours and bring back happy memories of beachside holidays.
Beautiful tin with a good seal so suitable for all sorts of things. Gifting this one, but wish I was hanging on to it :)