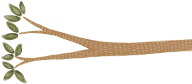 We recognise that paper is the main resource that we use in our business and without it we wouldn't be able to bring our vision and creations to life for you all the see.
Paper comes from Trees, and trees are more than just a habitat for birds or a nice thing to look at — they help us breathe! They help us relax, connect us with nature and provide a  fantastic ecosystem for animals, insects, and other life
We decided to take action to offset the cost to the environment that results from our use of this wonderful natural resource, and plant more than enough trees to cover our paper use.
We have teamed up with the wonderful team at Plant 1 Cornwall to plant trees in Cornish soil. We have targeted to plant over 1000 trees in Cornwall and to this end we have already committed to funding the planting of the first 144 trees to hit the ground running towards this target.
As part of our Plant A Tree Pledge, we are asking you, our lovely customers, if you want to get involved with us and donate to Cornish tree planting campaign to boost the numbers of new trees being grown in the Duchy. This way by simply adding a pound to their order, our customers can offset their own orders carbon footprint by helping to plant a tree that will stand for years to come.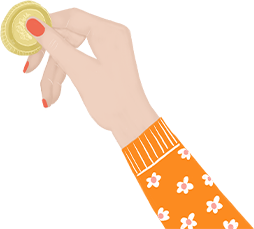 1. You add that all important £1 to the cost of your order at the checkout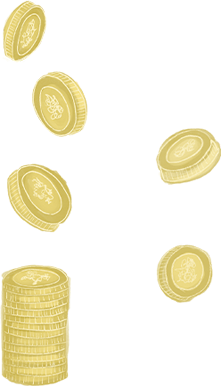 2. We combine your donation with our own monthly amount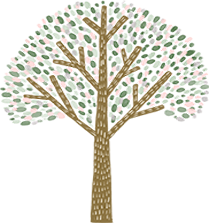 3. Together we plant trees right here in Cornwall
Total trees we've planted:
1489