Ahhh, the quiet life. Boats gently bobbing in the harbour and flowers blooming in the breeze on the shoreline. This picturesque illustration was just begging to be used to front a greetings card. And we've left it without any messaging, so you can choose a reason to send it Ð it could be a birthday or good luck message, or just a note to say 'hi'.
Boats In The Harbour Art Card by Hannah Cole
Blank inside for your personal message
Square - 158 x 158 mm
Printed in the UK - FSC certified
Individually packaged with envelope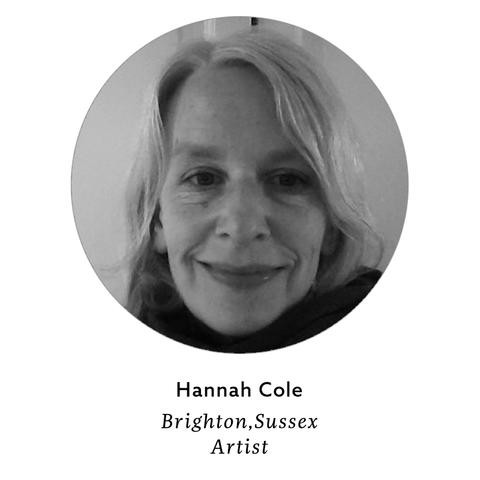 Hannah grew up in North Devon, and is now based in Brighton.
She graduated from the University of Brighton in 1994 with a degree in Illustration, and worked in illustration for several years, before starting to exhibit her paintings in their own right.
Excellent The card is lovely and great service
Great quality and a great price
A card for any occasions ...sea scene always a popular choice
Beautiful Blank cards. Ideal for any occasion, Birthdays, Thank you or Celebration.. I've bought these stunning designs to keep in my desk at work for all the upcoming Birthdays. Well done WhistleFish for your brilliant website and amazing selection
Item in perfect condition, great price !
Happy memories of my holiday in Cornwall last year. Great card ❣️
Really good quality card that is excellent value for money. Perfect size for all occasions, events and birthdays.
Typical Cornish harbour scene and you can almost hear the waves hitting the boats
Very nice picture which will suffice for a mans bir5hday
Lovely card - excellent value
Loveely picture. Makes me smile.