Buy one get one half price
After our swim Med framed print
by Hannah Cole
SKU: HC249F
Free delivery on this product
Own art which will make you smile every time you look at it. This delightful piece by Hannah Cole speaks not only to the joy of swimming in the embrace of the sea but also to the companionship that enriches these moments. Whether you're a dog owner, a lover of the ocean's embrace, or someone who cherishes the simple pleasures of life, this artwork resonates with the universal delight of sun-soaked days and shared experiences by the water's edge.

Orientation Square
Finished Size 410 x 410 mm
Image Size 260 x 270 mm
Frame colour: White Matt
Printed and Framed in Cornwall
Giclee printing for exceptionally clear art with superb colour and depth
Arrives ready to hang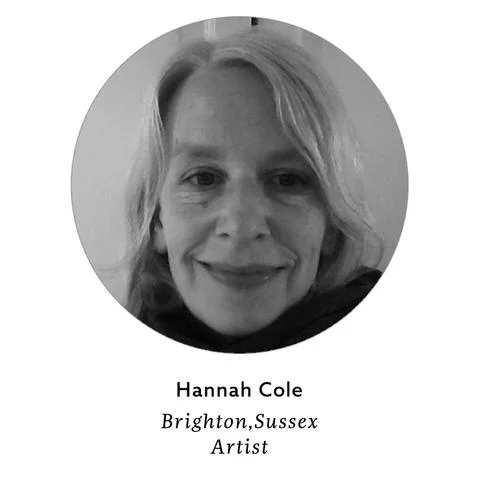 Hannah is inspired by her frequent travels to the West Country, as well as the everyday seaside walks around Brighton and beyond. Her paintings depict the charm of Cornish harbours and bring back happy memories of beachside holidays.
We loved this print and it fits perfectly into the decor we had created for our spare room