Type: High quality Art print
Theme: Coastal Scenes
Orientation: Square
Image size: 495 x 495 mm (without border)
Paper size: Can vary - supplied with border for mounting & framing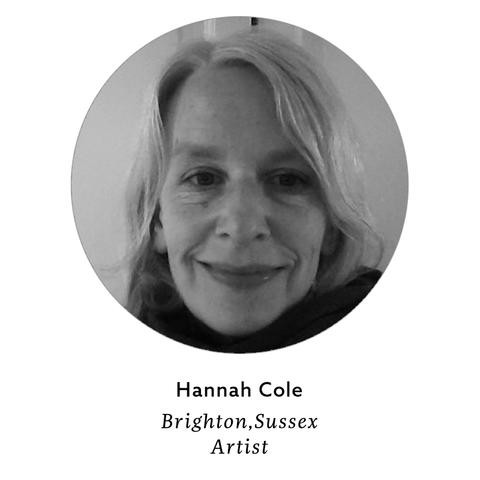 Hannah grew up in North Devon, and is now based in Brighton.
She graduated from the University of Brighton in 1994 with a degree in Illustration, and worked in illustration for several years, before starting to exhibit her paintings in their own right.
No reviews yet, check back soon!