This Plymouth Map Tea Towel by Clair Rossiter features an original artwork print.
100% Cotton Fabric
Machine washable upto 40 degrees
Size 470 x 675 mm
Printed in the UK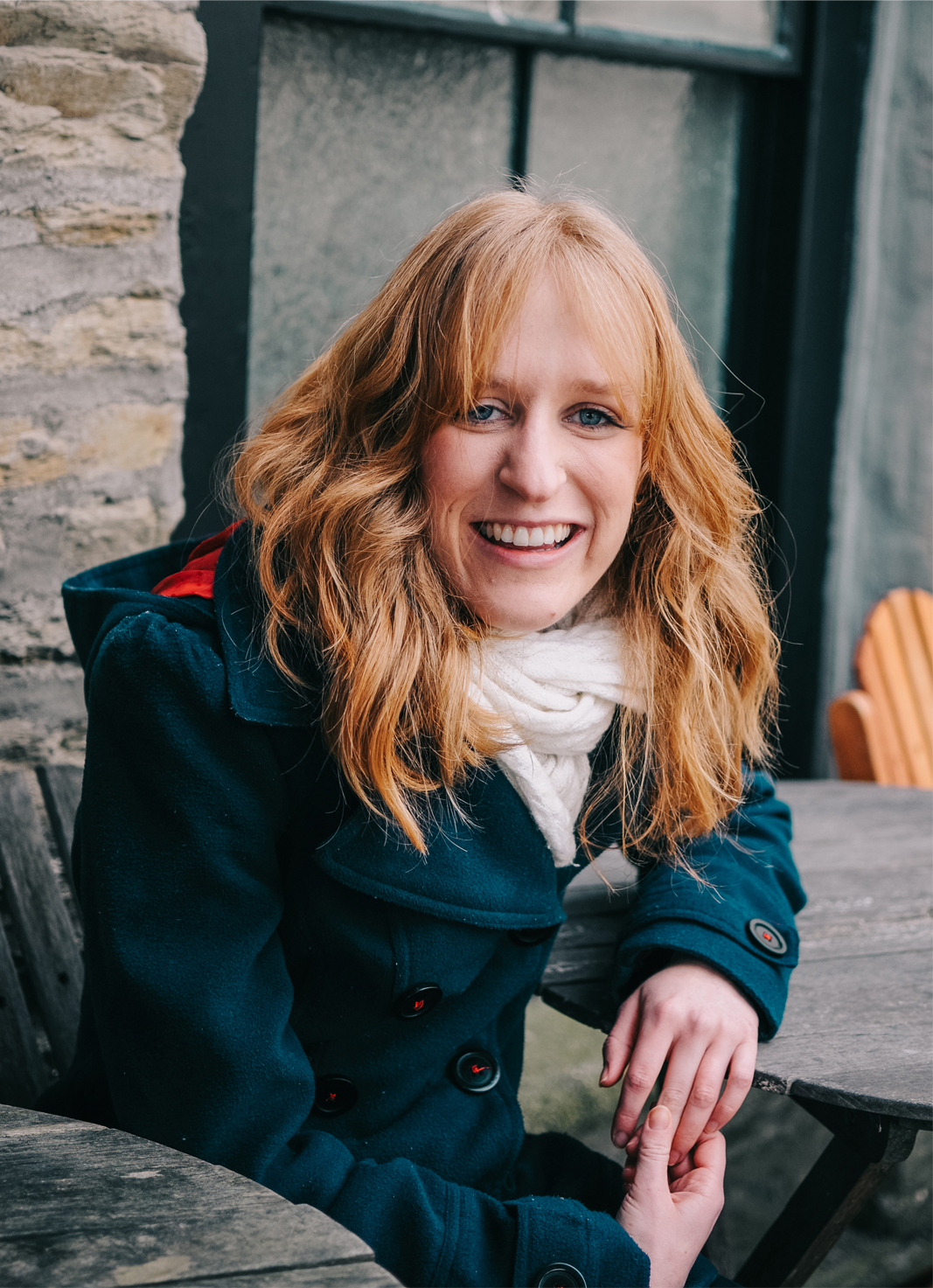 Mainly working in ink, Clair Rossiter, joyfully captures each location in her art prints and greeting cards. Cornwall has a very special place in her heart after spending much time here.
Have bought these before. Beautiful quality and gorgeous designs.
Lovely design, good quality and a great holiday gift.
Lovely quality and fun illustration.
Good quality and ideal gift
Absolutely perfect highly recommend this company 100% My tea towel was bought a Xmas gift for a friend who lived in Plymouth in the 60's