Dartmouth Estuary Art Print by Iris Clelford
Portrait orientation
Image size 200 x 380 mm
Large white border around image for framing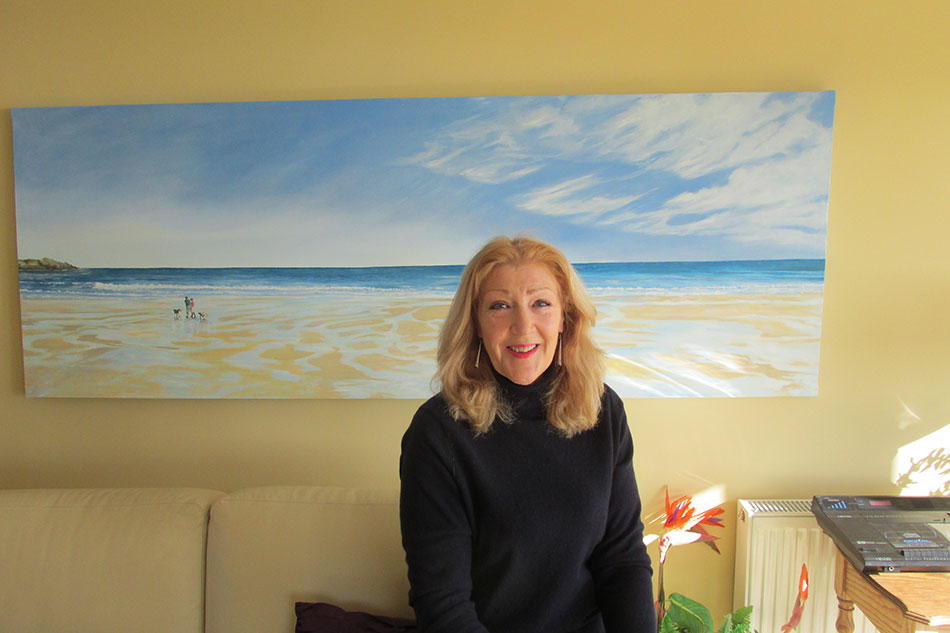 Iris Clelford went to art school in Birmingham, but now lives and paints in Cornwall. Iris was taught to handle oils in the fashion of the old masters, and her love for the medium hasn't diminished in 40 years.
No reviews yet, check back soon!