Any 11 for £10
Free delivery on Card, Wrap & Gift orders £25+
Flying Away Art Card by Hannah Cole
Blank inside for your personal message
Square - 158 x 158 mm
Printed in the UK - FSC certified
Individually packaged with white envelope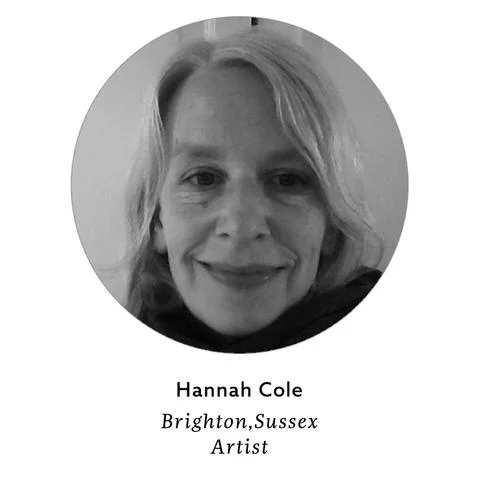 Hannah is inspired by her frequent travels to the West Country, as well as the everyday seaside walks around Brighton and beyond. Her paintings depict the charm of Cornish harbours and bring back happy memories of beachside holidays.
A gorgeous little harbour scene excellent card design used for birthdays and thank you.
All the cards were bigger than I expected. As they were not expensive I thought they might be small, but they are a decent size and I'm happy with all of them. They are printed on good quality card, not cheap or thin. I'm also impressed with the images,they aren't just generic words or pictures, they are actually quite individual and pretty like this Flying Away Art card.
I ordered 20 cards and they were all perfect thank you lovely card and nice to write in to
All the cards from Whistlefish are excellent
All whistlefish cards are amazing. Never had a rubbish one ,all perfect. Wrapping paper just the best Christmas cards Fantastic Thank you ❤️❤️
All of the cards that I recently purchased have been the usual high quality and reasonable price. Delivery is always quick and problem free.
I am always proud to send a Whistlefish card which I know that people will like. The only problem is that I may send the same card twice!
Its nice to find a neutral card that can be sent.
A gorgeous card suitable for many occasions or as a framed piece of art for your wall.
Another great card which could be used for any occasion.