Opportunists Funny Card by Gerry Plumb. The card is packaged with a White envelope. The size of this card is 158 x 158 mm.
Opportunists Funny Card by Gerry Plumb
Blank inside for a personal message
Square - 158 x 158 mm
Printed in the UK - FSC certified
Individually packaged with White envelope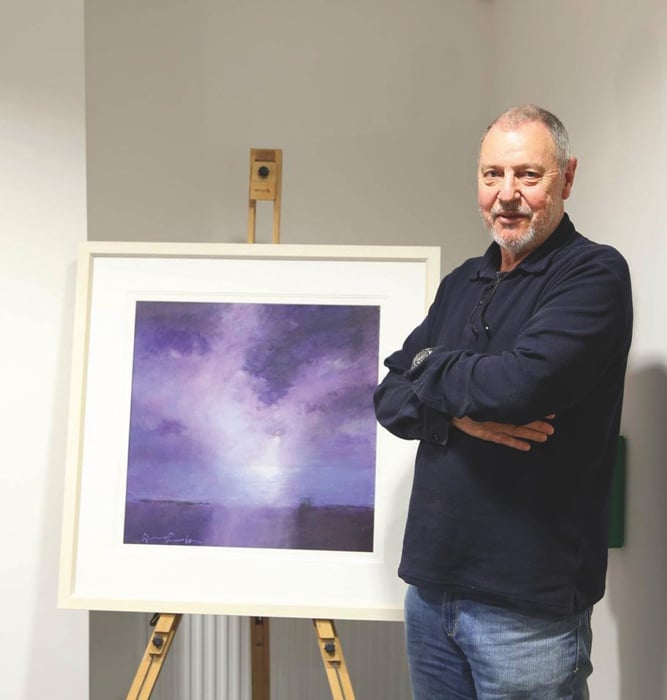 Gerry Plumb is a firm favourite. A Lifelong fascination with the sea and many sailing trips to the West Country eventually tempted him to settle in a 17th Century Water Mill in the very far west of Cornwall. Gerry has the most remarkable ability to translate great humour into fabulous artwork.
Fabulous quality card from Whistlefish as always with a funny design. Bought for my cousin's husband's birthday (they live in Cornwall) and they are always wary of the seagulls near the harbour on days out! Perfect card to bring a smile. Thank you so much:)
For someone who lived in Cornwall, will appreciate the humour, goos quality!
Great card for an older friend who loved it.
LOVE THS CARD IT'S ONE OF MY FAVORITES GERRY pLUMB IS JUST GREAT
My grandson finds it very funny that seagulls have stolen my lunch twice! I will use it as a holiday postcard for him.
A TRUE CLASSI THAT NEVER FAILS TO MAKE YOU SMILE AT GERRY PLUMS CLEVER HUMOUR THANKS
Love all this artist's cards they really make you smile.
Excellent quality cards - we look forward to the next range of humorous cards in time for next years birthdays etc
Just love it! - makes me smile every time I look at it.