Type: High quality Art print
Theme: Coastal Scenes
Location: Padstow, Cornwall
Orientation: Portrait
Image size: 670 x 450mm (without border)
Paper size: Can vary - supplied with border for mounting & framing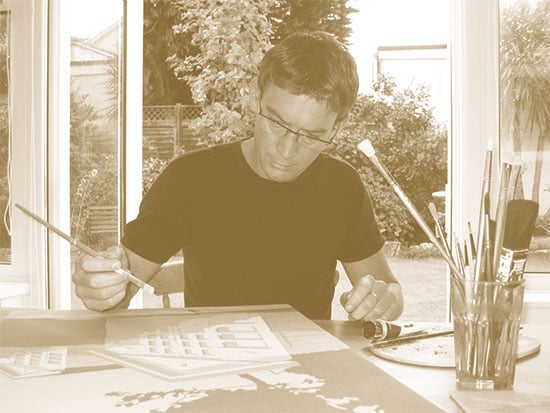 Growing up in Cornwall the coast has always been a huge influence and inspiration to Steve. He was lucky enough to have the fantastic Cornish painter John Piper as his art teacher at school, through him gaining a valuable place at Falmouth School of Art in 1987.
No reviews yet, check back soon!