New
Rooftops & Harbour Medium Framed Print
SKU: BART134F
Free delivery on this product
This item will be handmade in our workshop.
Usually despatched within 21 days.
This print, originally painted in watercolour and pastel, is a lively representation of the energy and charm of St Ives on a sunny summer day. The dynamic hues of green, pink, blue and yellow are exuding the liveliness of the place, transporting the viewer into the scene.
Orientation Landscape
Finished Size 770 x 1030 mm
Image Size 530 x 790 mm
Mount/Glass Size 730 x 990
Frame colour: White
Printed and Framed in Cornwall
Giclee printing for exceptionally clear art with superb colour and depth
Arrives ready to hang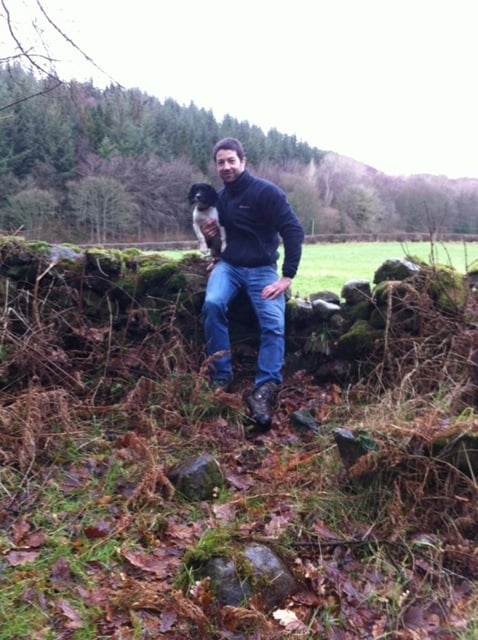 James Bartholomew's aim in his work is to convey to the viewer the mood of the scene, portraying the weather, the light, the movement and energy that he sees. Looking at his wonderful dynamic seascapes, you can see that he has achieved his aim in spades.
No reviews yet, check back soon!