New
Buy one get one half price
Sailing Framed Canvas
SKU: ICC110F
Free delivery on this product
Immerse yourself in serenity with this breathtaking art print capturing a serene landscape. It portrays a vast expanse of tranquil waters, gracefully dotted with small sailing boats. The backdrop features rolling country fields, while the blue skies are adorned with fluffy clouds. This stunning piece of artwork is the perfect addition to a nautical or coastal-themed home, transporting you to a world of calm and tranquillity. Hang the framed canvas proudly to evoke a sense of coastal bliss and bring a touch of natural beauty into your living space.
Orientation Square
Finished Size 930 x 930 mm
Image Size 900 x 900 mm
Frame colour: Grey
Printed and Framed in Cornwall
Giclee printing for exceptionally clear art with superb colour and depth
Arrives ready to hang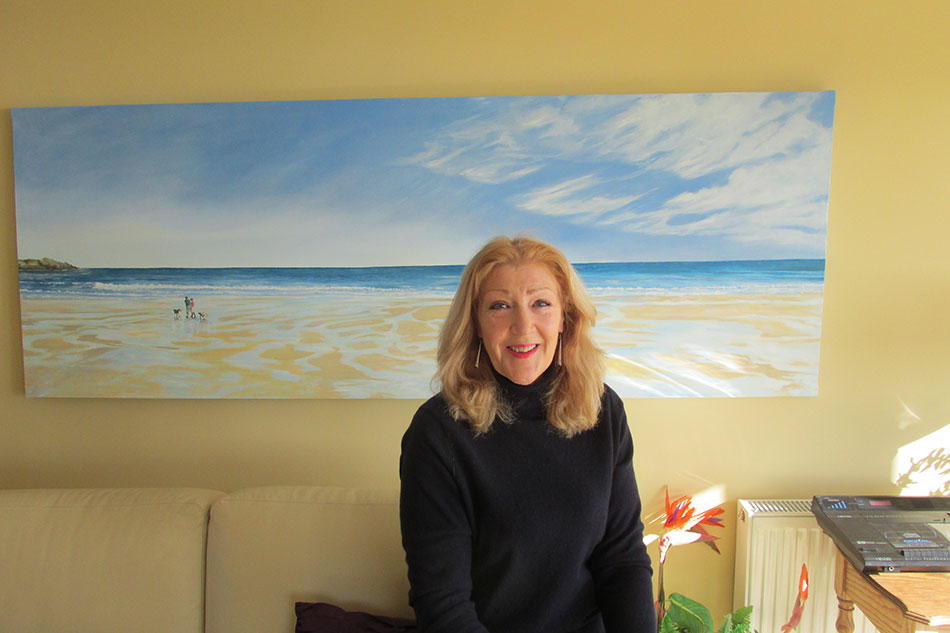 Iris Clelford went to art school in Birmingham, but now lives and paints in Cornwall. Iris was taught to handle oils in the fashion of the old masters, and her love for the medium hasn't diminished in 40 years.
No reviews yet, check back soon!