Any 2 for £10
St Ives Map Tea Towel
SKU: CR03TT
Free delivery on Card, Wrap & Gift orders £25+
This St Ives Map Tea Towel by Clair Rossiter features an original artwork print.
100% Cotton Fabric
Machine washable up to 40 degrees
Size 470 x 675 mm
Printed in the UK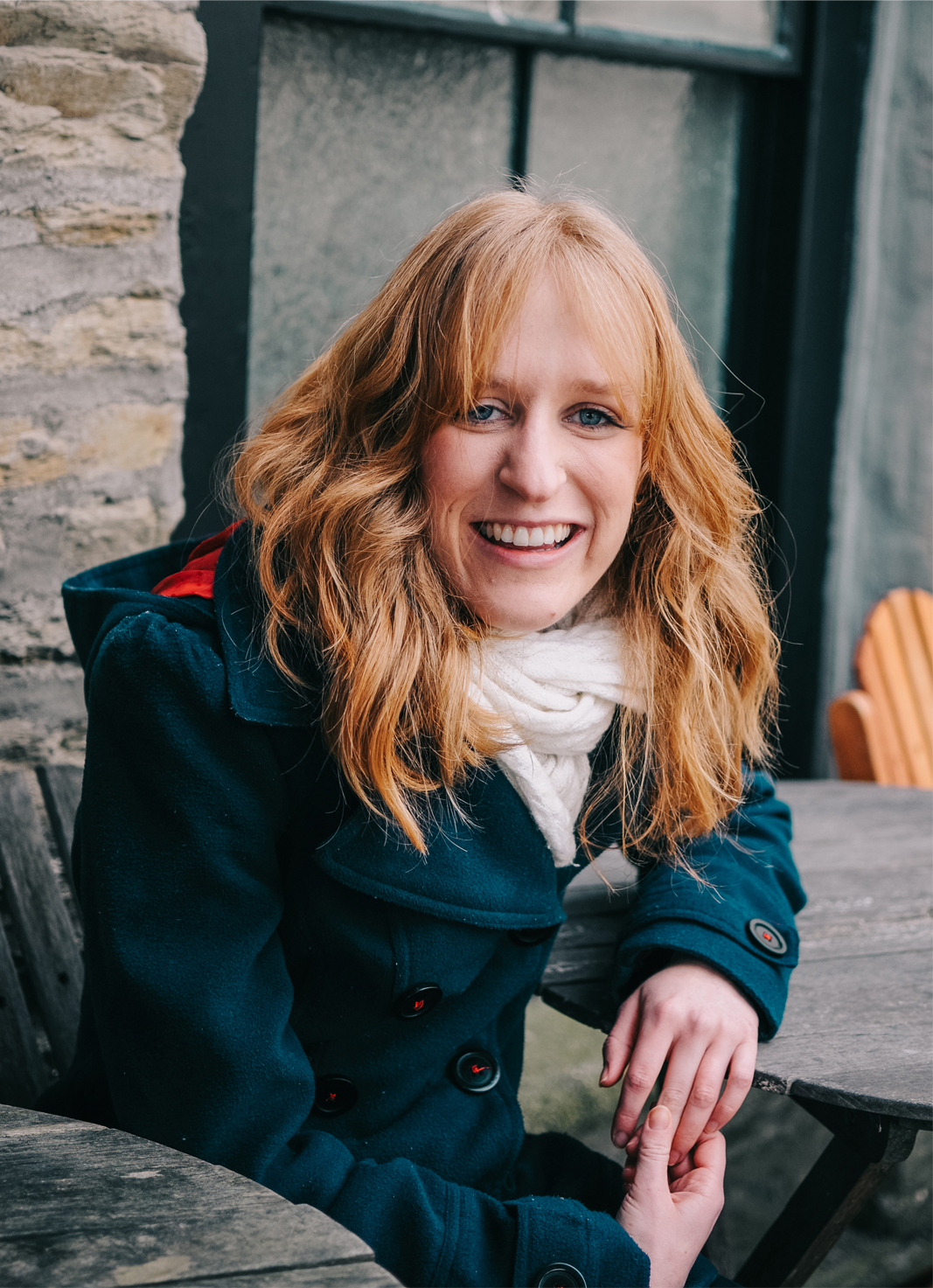 Mainly working in ink, Clair Rossiter, joyfully captures each location in her art prints and greeting cards. Cornwall has a very special place in her heart after spending much time here.
Lovely art work - great quality
Lovely quality. Ideal stocking filler for Christmas bought for a friend who loves to holiday in Saint Ives.
Good quality. Washes well. Good design.
Excellent value and quality for price. Would be nice to have something on both sides. Went there for the first time after nearly 60 years, brought back so many memories and now I have the tea towel for more memories. Thank you Whistlefish.
Good quality great design
Lovely quality and ideal gift, as what I used it for.
A lovely constant reminder of my favourite place. Very well made and nice and colourful. Love it.
Lovely quality tea towel, this matches a print I have previously bought and reminds me of happy holidays in Cornwall when it's dark and damp outside.
Lovely quality and very pretty.