This St Ives Map Tote Bag by Clair Rossiter features an original artwork print.
100% cotton fabric
Bag size 470 x 470 mm
Machine wash at 40 degrees
Printed in the UK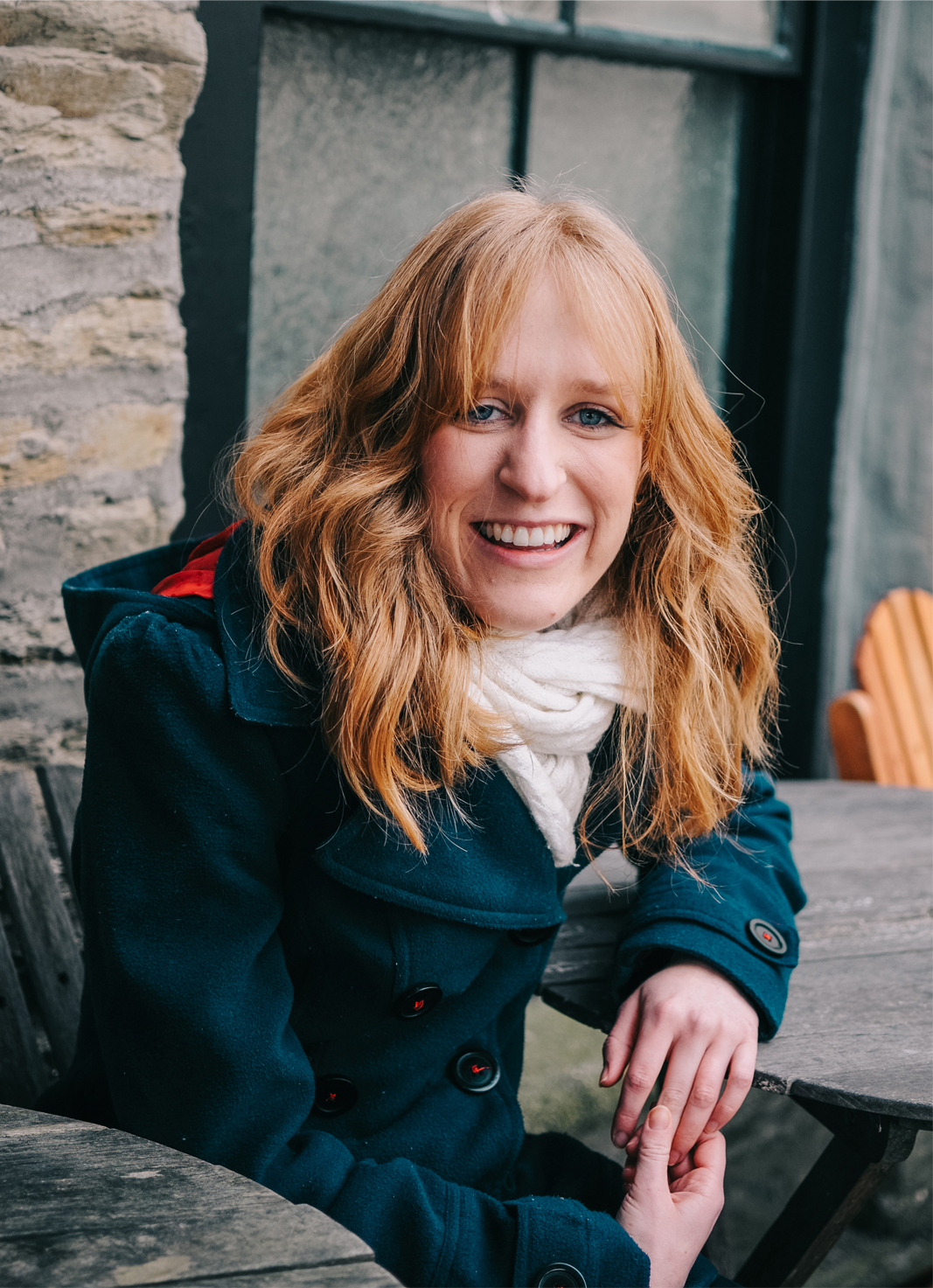 Mainly working in ink, Clair Rossiter, joyfully captures each location in her art prints and greeting cards. Cornwall has a very special place in her heart after spending much time here.
Excellent quality. Very pleased with the fast delivery.
Lovely bag, strong and holds a lot I am really pleased :)
Brilliant material, fantastic bag, a real bargain at half price in the sale