Buy one get one half price
Three Swimmers med framed print
by Hannah Cole
SKU: HC251F
Free delivery on this product
Capture the invigorating spirit of wild sea swimmers with a captivating print that celebrates the unique bond between kindred souls and the untamed beauty of the sea. Set against the backdrop of a windswept beach, three spirited ladies stand united in their shared passion for the ocean.
Orientation Square
Finished Size 510 x 510 mm
Image Size 380 X 370 mm
Frame colour: White Matt
Printed and Framed in Cornwall
Giclee printing for exceptionally clear art with superb colour and depth
Arrives ready to hang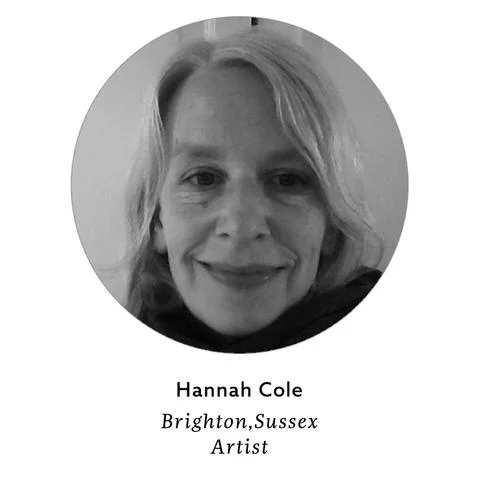 Hannah is inspired by her frequent travels to the West Country, as well as the everyday seaside walks around Brighton and beyond. Her paintings depict the charm of Cornish harbours and bring back happy memories of beachside holidays.
No reviews yet, check back soon!