Type: High quality Art print
Theme: Flowers & Floral
Orientation: Square
Artist: Amanda Ross
Image size: 495 x 495 mm (without border)
Paper size: Can vary - supplied with border for mounting & framing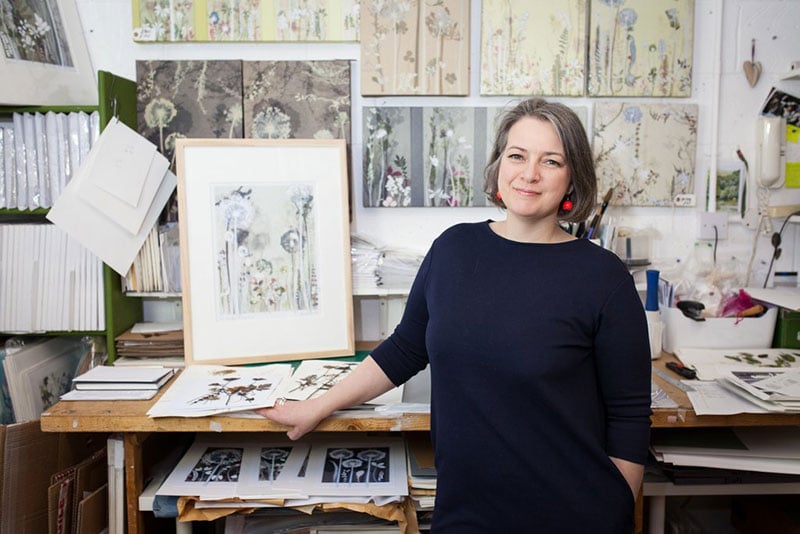 Amanda Ross creates botanical images of extreme clarity and beauty printing directly from pressed plant cuttings.
My Allium Walk print by Amanda Ross arrived when stated and securely wrapped. I have now had it framed locally and it takes pride of place on a wall in my lounge. Am seriously considering ordering another Allium print from the collection. Thank you so much.