Bluebells Art Print by Jo Starkey
Square orientation
Image size 460 x 460 mm
Large white border around image for framing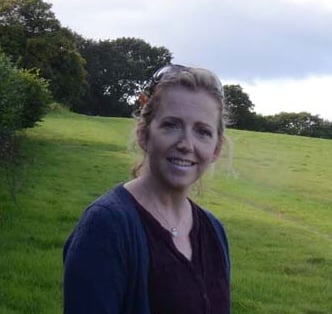 I am originally from Nottingham where I spent a happy childhood growing up in a country village on the outskirts of Nottingham. From an early age, I had a keen interest in the arts, and I spent my secondary school years training to be a dancer, by earning a place at a stage school in Surrey where I became a boarder.
No reviews yet, check back soon!