Buy one get one half price
Free delivery on this product
In her own words, Lu Cornish loves women; "I love women in all our glory, our shapes and sizes. I want to create work people can identify with, that speaks to them. In a world that too often tells women they are not good enough, not pretty or thin enough, I want to remind them they are a magnificent force of nature and there is so much beauty in their curves and lines. In the same way we can appreciate the beauty in nature, the vastness of the ocean, without judgement but with awe, we should appreciate the beauty in ourselves. We are after all, made of stars."
This coastal scene with wild swimmers in blues and blush pinks features clouds and gulls above a sparkling body of water.
Landscape orientation

Image size 450 X 315 mm

Frame colour white wood

Printed and hand framed in Cornwall

Giclée printing for exceptionally clear art with superb colour and depth

Arrives ready to hang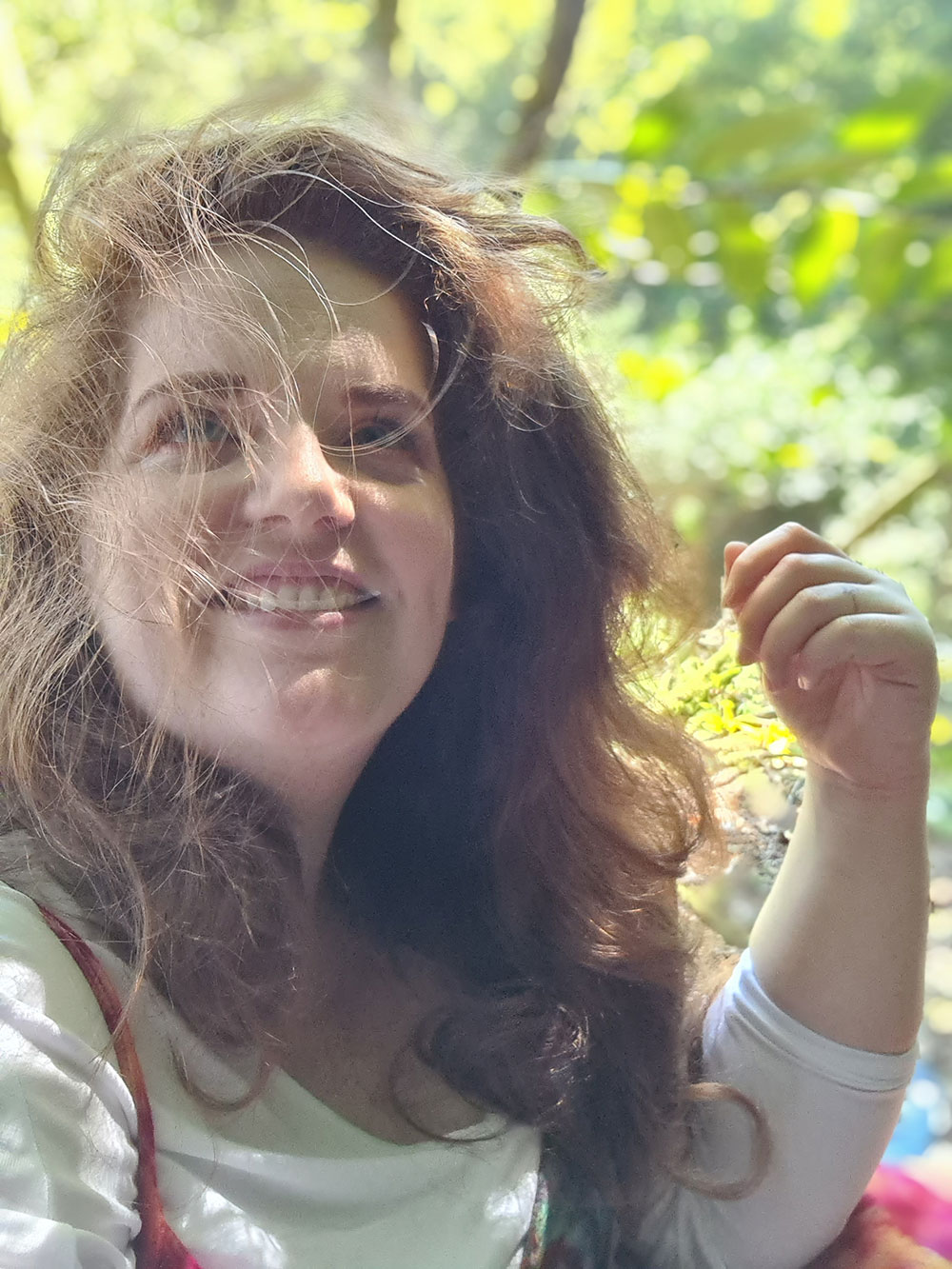 Lu describes herself as a colour loving misfit living by the sea, creating art from her anxious mind and free soul to bring a colour to a world that sometimes seems grey.
No reviews yet, check back soon!