Buy one get one half price
Lighthouse at Smeatons Canvas
SKU: LPC26
Free delivery on this product
This item will be handmade in our workshop.
Usually despatched within 7-10 working days.
Lighthouse at Smeatons Canvas by Liz and Kate Pope
Landscape orientation
White border around artwork
Size 1100 x 535 mm
White edges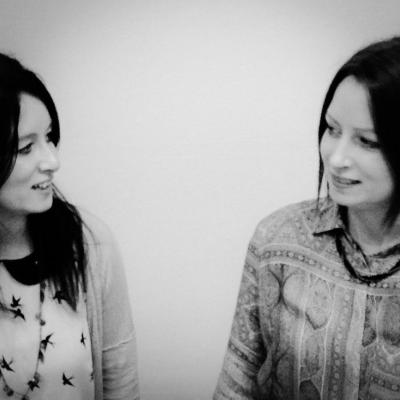 Liz and Kate have created art together since leaving Stafforshire University in 2001. They both gained a first class degree in Surface Pattern Design, a very broad course, which allows each student to find their own strengths.
No reviews yet, check back soon!