Buy one get one half price
St Ives Slipway Canvas
SKU: LPC28
Free delivery on this product
This item will be handmade in our workshop.
Usually despatched within 7-10 working days.
St Ives Slipway Canvas by Liz and Kate Pope
Landscape orientation
White border around artwork
Size 1100 x 535 mm
White edges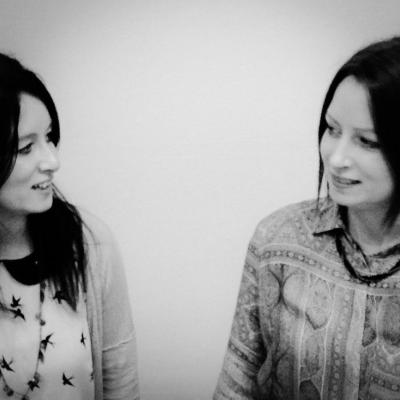 Liz and Kate have created art together since leaving Stafforshire University in 2001. They both gained a first class degree in Surface Pattern Design, a very broad course, which allows each student to find their own strengths.
Had been waiting for more than a year to get down to Cornwall to see this in person before buying. Eventually, I gave in and ordered online and I was not disappointed. It came well packaged and I must say I am so glad I didn't wait any longer until all the restrictions were lifted. I am delighted with this beautiful canvas. There is so much detail and so much to see within the artwork. It looks amazing on our wall.
This picture is fabulous it looks so bright and clear on my wall and I think the price for the size of canvas was very good. Also I was so pleased with how quickly and well packaged the product was would recommend the picture and Whistlefish.