Buy one get one half price
Textures of St Ives
SKU: LPC29
Free delivery on this product
This item will be handmade in our workshop.
Usually despatched within 7-10 working days.
Textures of St Ives Canvas by Liz and Kate Pope
Landscape orientation
White border around artwork
Size 1100 x 535 mm
White edges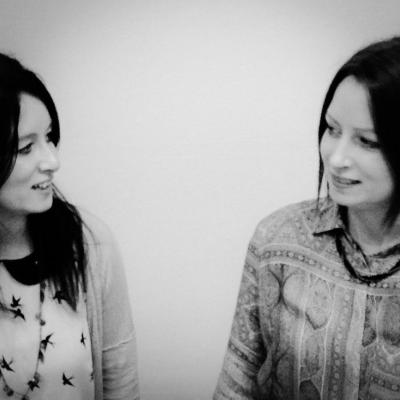 Liz and Kate have created art together since leaving Stafforshire University in 2001. They both gained a first class degree in Surface Pattern Design, a very broad course, which allows each student to find their own strengths.
You are never sure when you order something online especially a picture if it will be as good as it looks but I must say I really love this picture. It looks great in my lounge and would highly recommend.
Saw this canvas 1st online & loved it. Tried to view before purchasing as delivery not cheap, meantime it went in a half price sale. Snapped it up and very pleased with it, was concerned there maybe a gull lurking on a rooftop or a pair of old Wellies but close up none of that. Love the colours and arrangement of rooftops, brings some life to a bare wall.