New
Mevagissey Montage Large Framed Print
SKU: BART132F
Free delivery on this product
This item will be handmade in our workshop.
Usually despatched within 21 days.
Immerse yourself in the beauty of Mevagissey, with this snapshot like moment captured by artist James Bartholomew. The gestural, spontaneous marks and sweeping strokes express the moving nature of the scene, where a boat is resting in the harbour overlooked by an ever-curious seagull, with houses seen in the distance.
Orientation Portrait
Finished Size 930 x 780 mm
Image Size 620 x 480 mm
Mount/Glass Size 850 x 690
Frame colour: White
Printed and Framed in Cornwall
Giclee printing for exceptionally clear art with superb colour and depth
Arrives ready to hang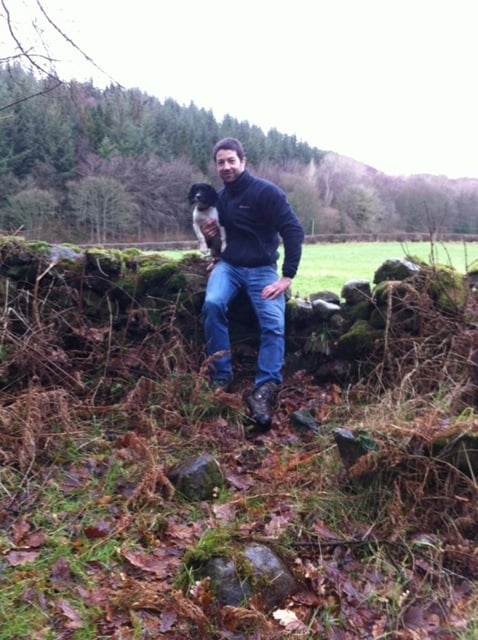 James Bartholomew's aim in his work is to convey to the viewer the mood of the scene, portraying the weather, the light, the movement and energy that he sees. Looking at his wonderful dynamic seascapes, you can see that he has achieved his aim in spades.
No reviews yet, check back soon!