Black Friday
30% off deal
The Riverbank Canvas
SKU: NRC12
Free delivery on this product
This item will be handmade in our workshop.
Usually despatched within 7-10 working days.
The Riverbank Canvas by Natalie Rymer
Landscape orientation
Size 1150 x 950 mm
White edges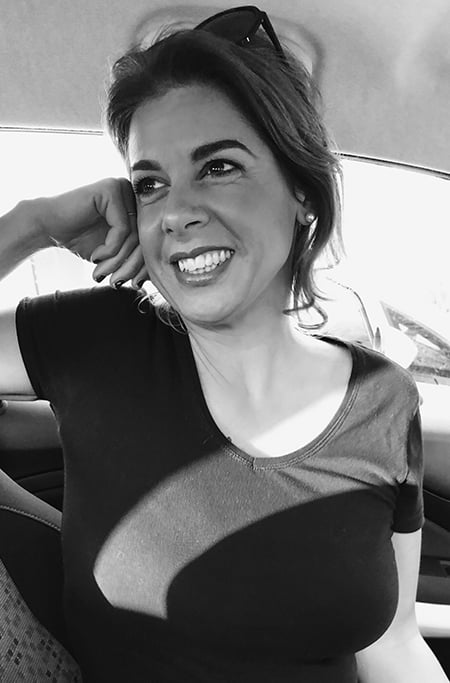 East Sussex based Natalie Rymer is instantly recognisable. Bold, rich colour, gestural brushwork and a unique take on the English landscape make her paintings particularly popular. They invite a second glance revealing hidden details and beautiful renderings of flora.
If you have a big wall to cover this is an ideal canvas, with lots of colour and an interesting subject. Looks lovely up.